A collection of blogs about how to create your own memorable coffee experiences.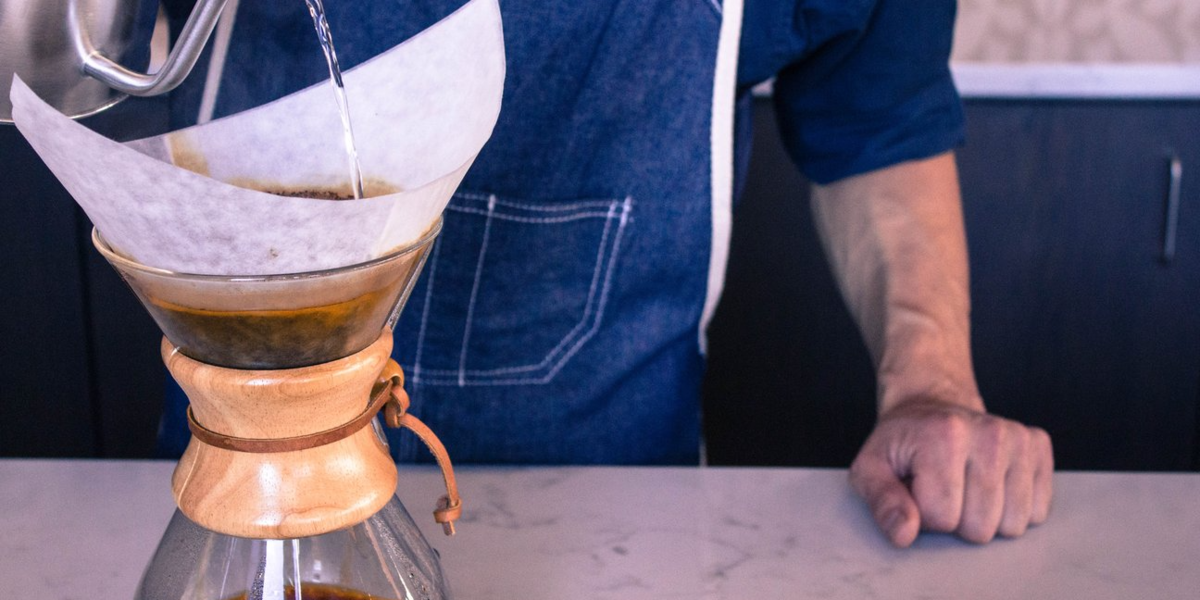 Here's our tips for how to get the best possible cup, no matter who you are and what equipment you have. We have it broken down for every level of coffee knowledge and expertise.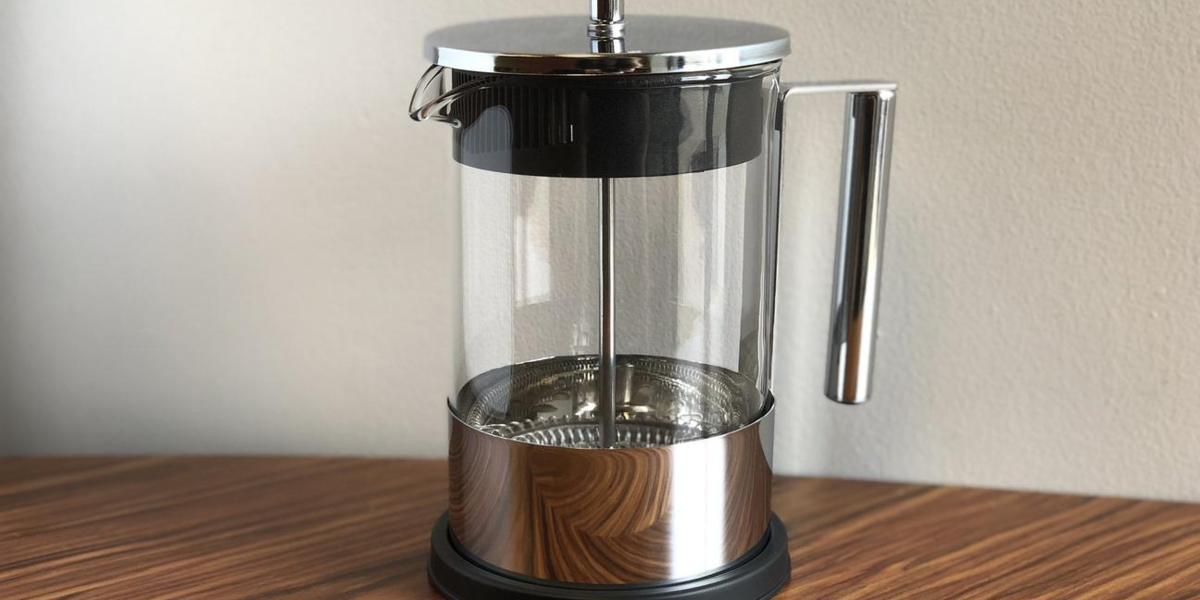 How to Make French Press Coffee With Any Gear!
The French Press is a simple and classic way to brew coffee. Done correctly, it can appeal to both beginners of home brewing and seasoned professionals alike. Check out our easy brewing guide here!
4 Ways to Change Your Coffee Habits: Your Coffee
We finish off our series for switching up your coffee habits by talking about new roasts and different levels of caffeine in coffee. Get some ideas for switching up your routine!