Blogs, videos, and guides that will help you create your own memorable coffee experiences.
BEST PRACTICES FOR COFFEE BREWING
It's no secret that good coffee fails without great brewing methods. There are a few basics that all good brewing methods must possess:


Brewing Water Temperature: 195-205 F
Clean, filtered water
Proper steep time for the grind setting: Coarse Grind = longer brew time, Fine Grind = shorter brew time
Proper Coffee to Water Ratio: We like 1:16, 1 gram of coffee for every 16 ml (or g) of water
A consistent grind particle size: Use a burr grinder if possible
Coffee that is not too far off-roast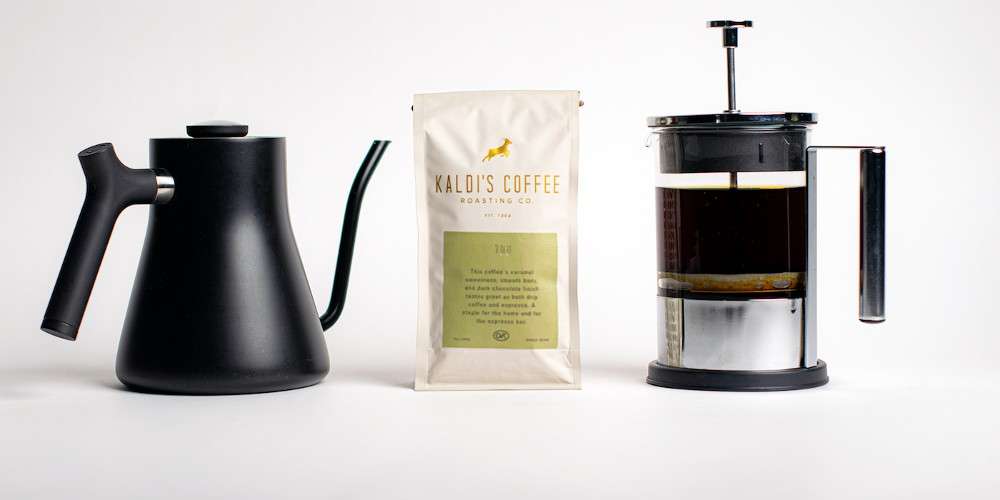 How to Make French Press Coffee
The French Press is a simple and classic way to brew coffee. Done correctly, it can appeal to both beginners of home brewing and seasoned professionals alike.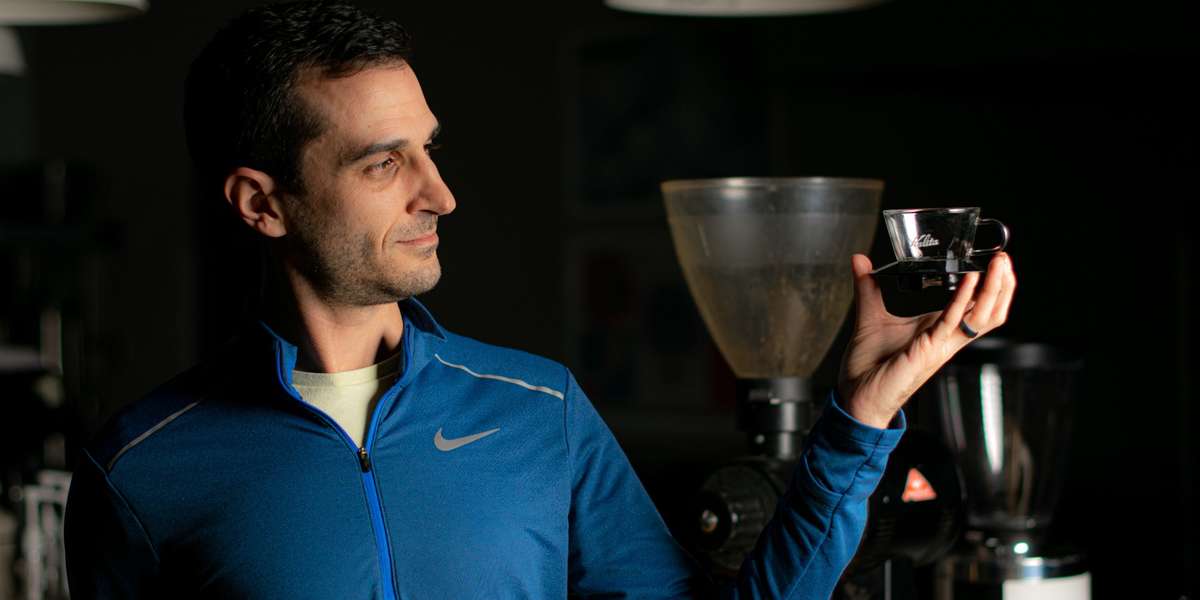 The Kalita Wave 155: User Experience and a Brew Guide
Rob talks about his favorite brewer - the Kalita Wave 155 - and gives tips, tricks, and his recipe after many years of happy brewing.
LONG FORM VIDEOS
BREWING SHORTS (1 MINUTE GUIDES)
COLD BREW RECIPES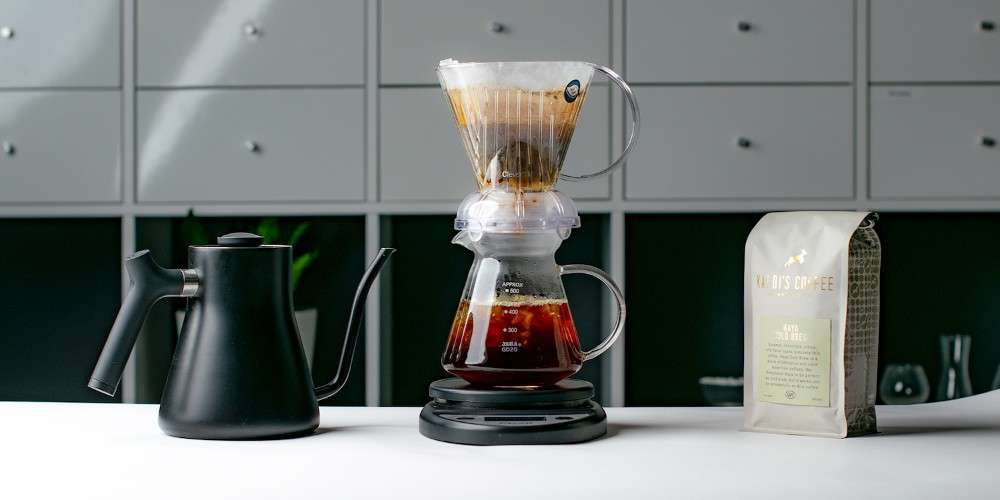 Iced Clever Dripper Recipe + Video
The Clever Dripper is one of the easiest pour over methods to learn and use everyday, and can also make a fantastic iced coffee beverage. Get our method here.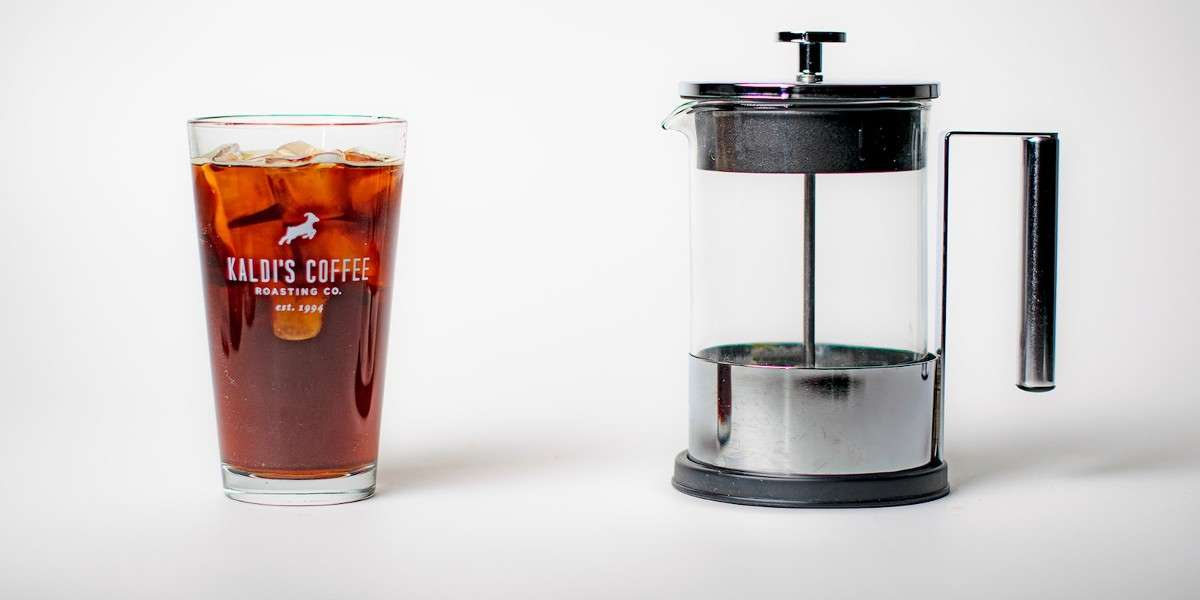 How to Make Cold Brew with a French Press
For many, the French Press is the only manual coffee brewer in their cabinet. We've designed a recipe to make delicious, refreshing cold brew using this classic brewer.
GENERAL BREWING TIPS & GUIDES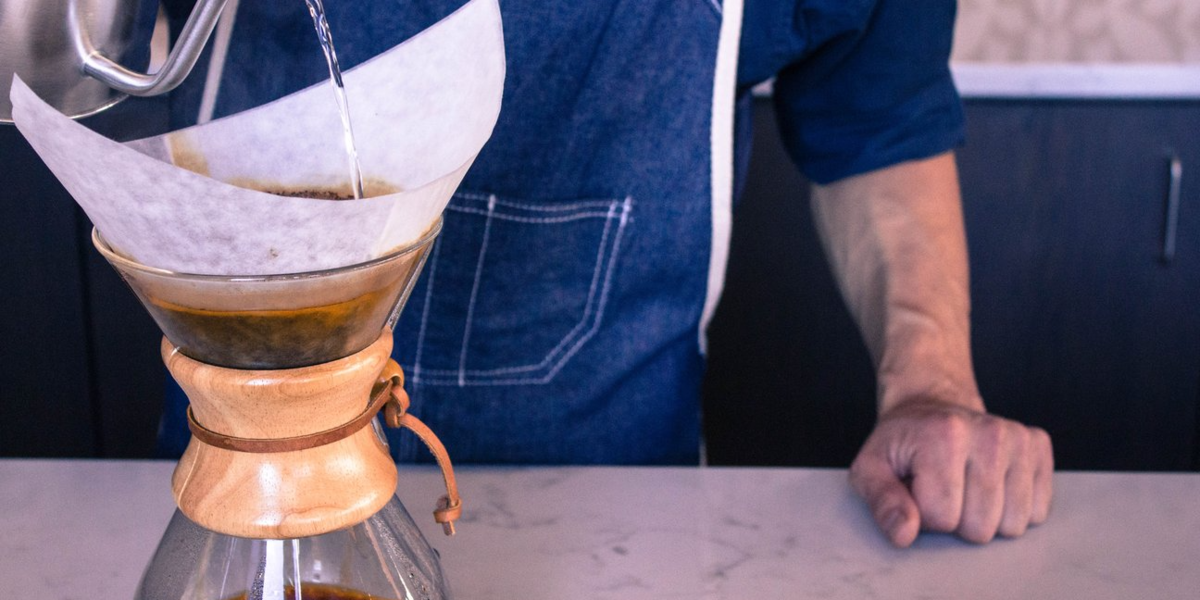 Here's our tips for how to get the best possible cup, no matter who you are and what equipment you have. We have it broken down for every level of coffee knowledge and expertise.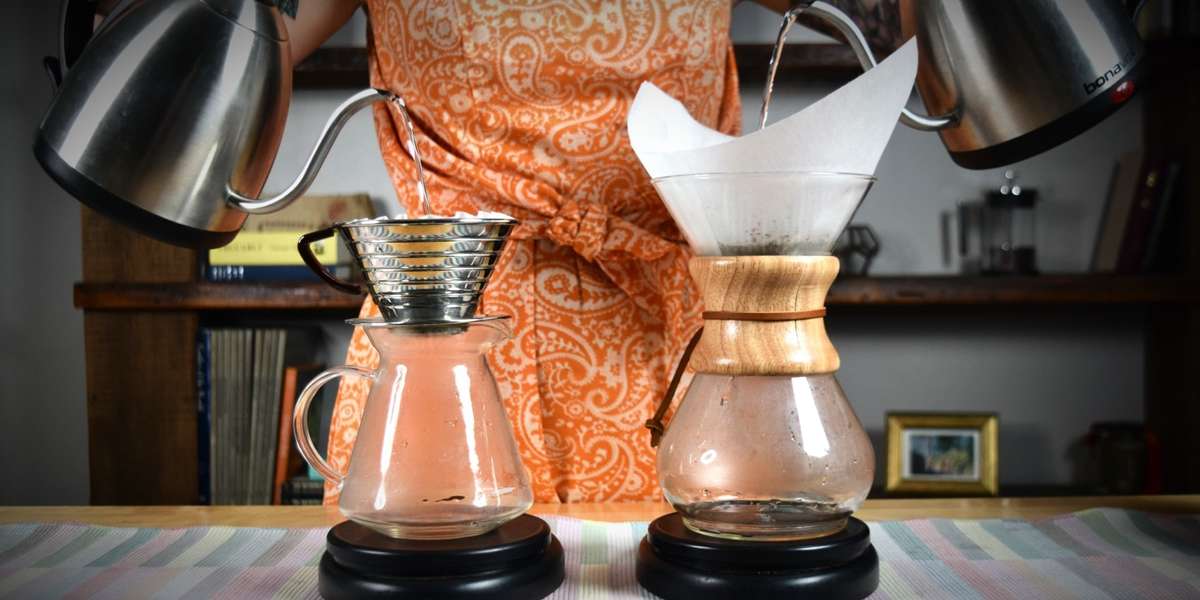 Why Do We Brew with the Chemex and Kalita Wave?
Learn about the Kalita 185 and Chemex and get insight into how these pour over brewers work, what makes them special, and why we choose them at our coffee shops.
4 Ways to Change Your Coffee Habits: Your Coffee
We finish off our series for switching up your coffee habits by talking about new roasts and different levels of caffeine in coffee. Get some ideas for switching up your routine!