THE BEST OF COFFEE, SERVED COLD
Cold brew coffee has moved beyond seasonality and into something that many enjoy year round.

We explore cold brew coffee in depth in our Cold Brew Blog Series. We show you the best brewers, give the best tips, and offer you our curated videos to help keep you cold brew your best.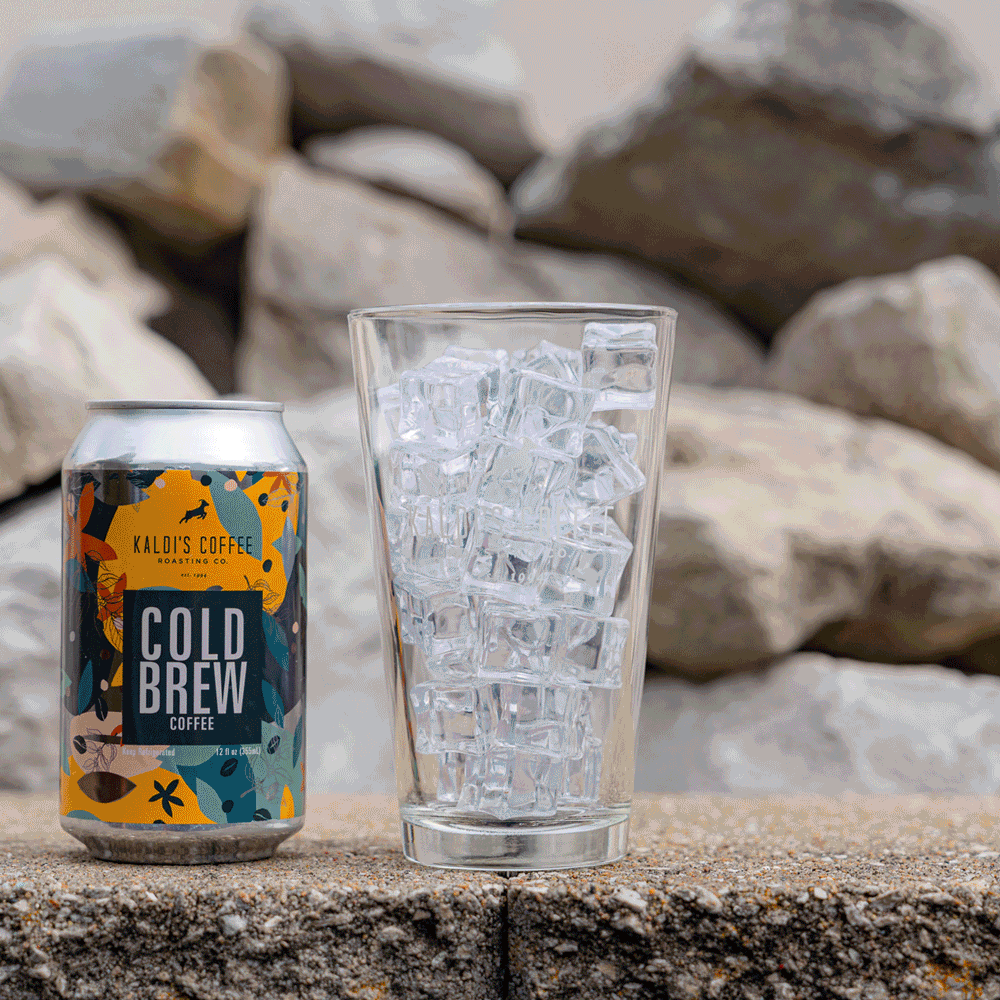 Watch Now: 5 Things to Know About Cold Brew
Think you know cold brew?
Watch as Maud walks you through the history of cold brew and dives deep into caffeine content, strength, and the different types of cold coffee drinks.
SHOP OUR COLD BREW BLEND
Specially selected coffees add a dose of florals and acidity to the pronounced sweetness that comes from the cold brewing process.
BLOGS, RECIPES, AND DEEP DIVES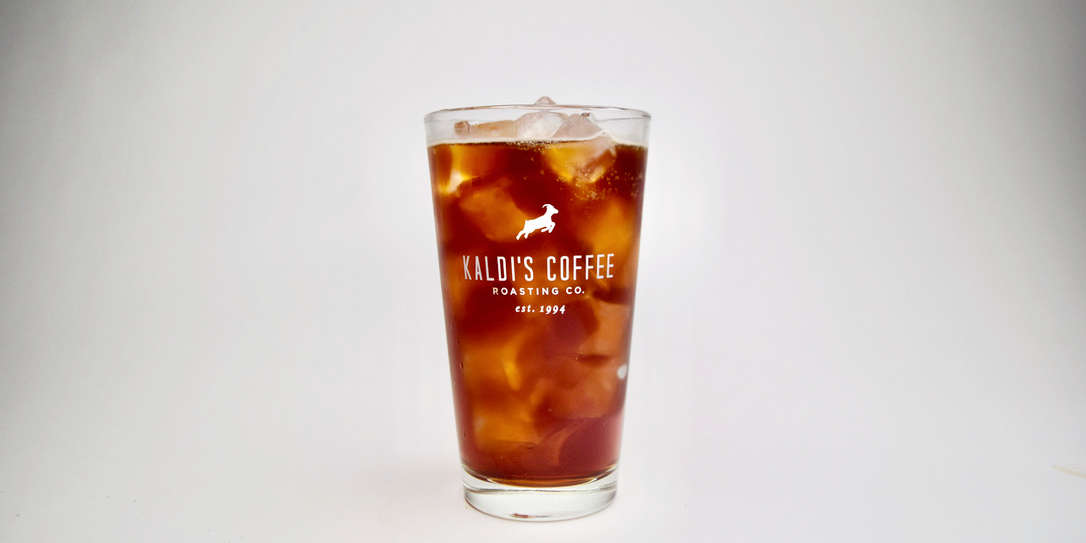 Cold Brew: 5 Things You Should Know
Is cold brew stronger? What is "iced coffee"? Is cold brew right for you? See our list of 5 things you should know about this refreshing caffeinated beverage!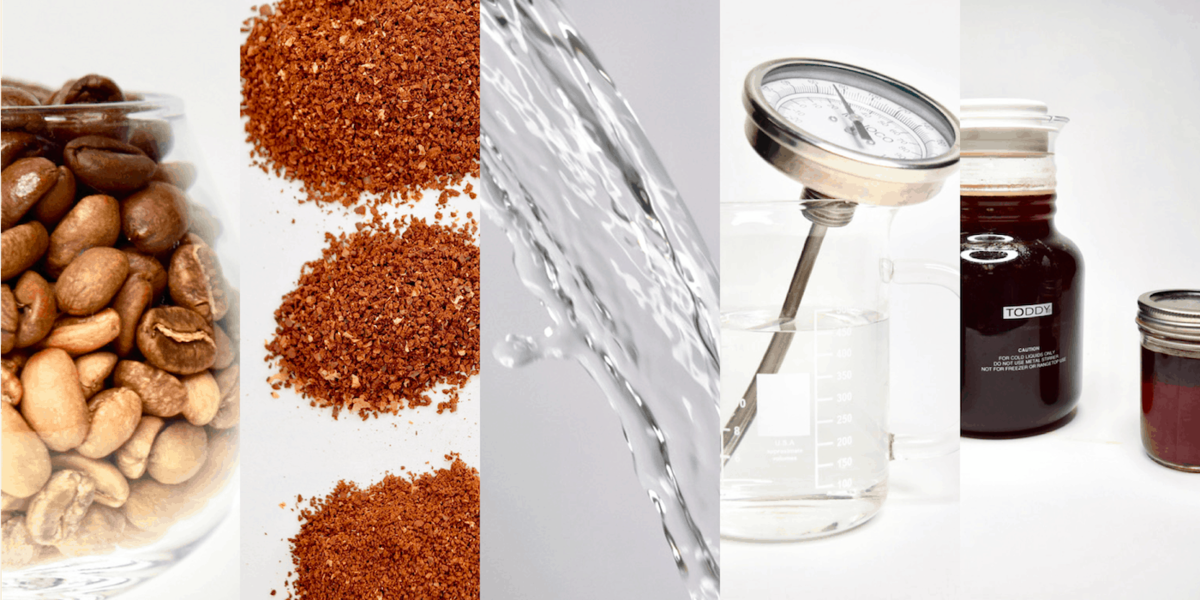 5 Tips for Better Cold Brew at Home
We cover how to control the different variables of cold brewing so you can master your cold brew coffee at home.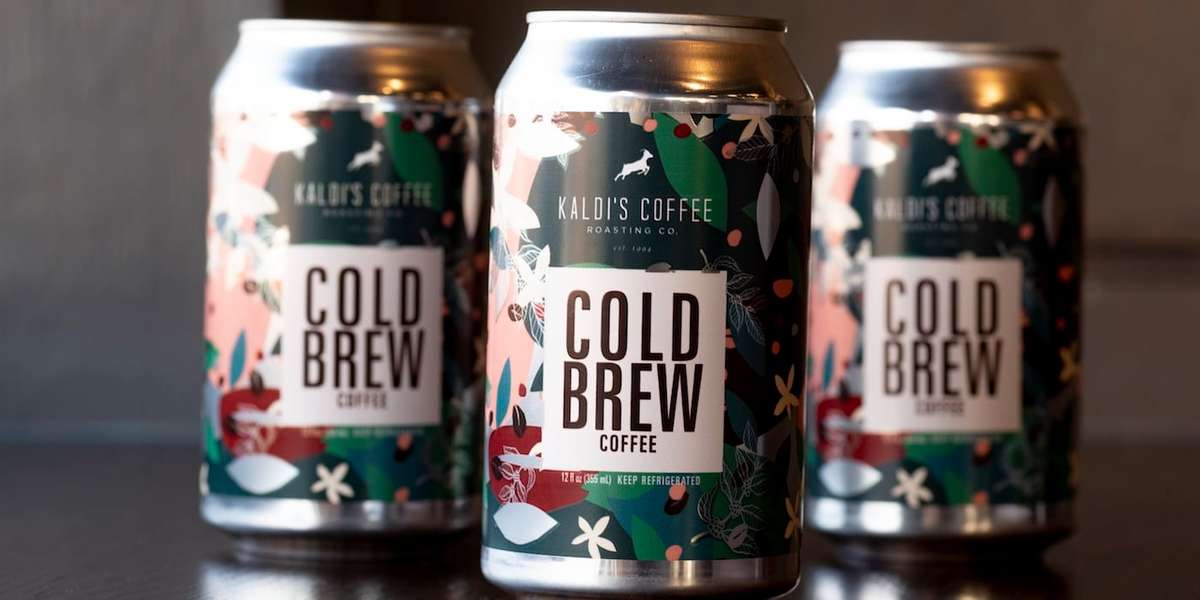 For our canned cold brew, we took our existing cold brew blend,
Haya Cold Brew
, and turned it into an even easier to drink form.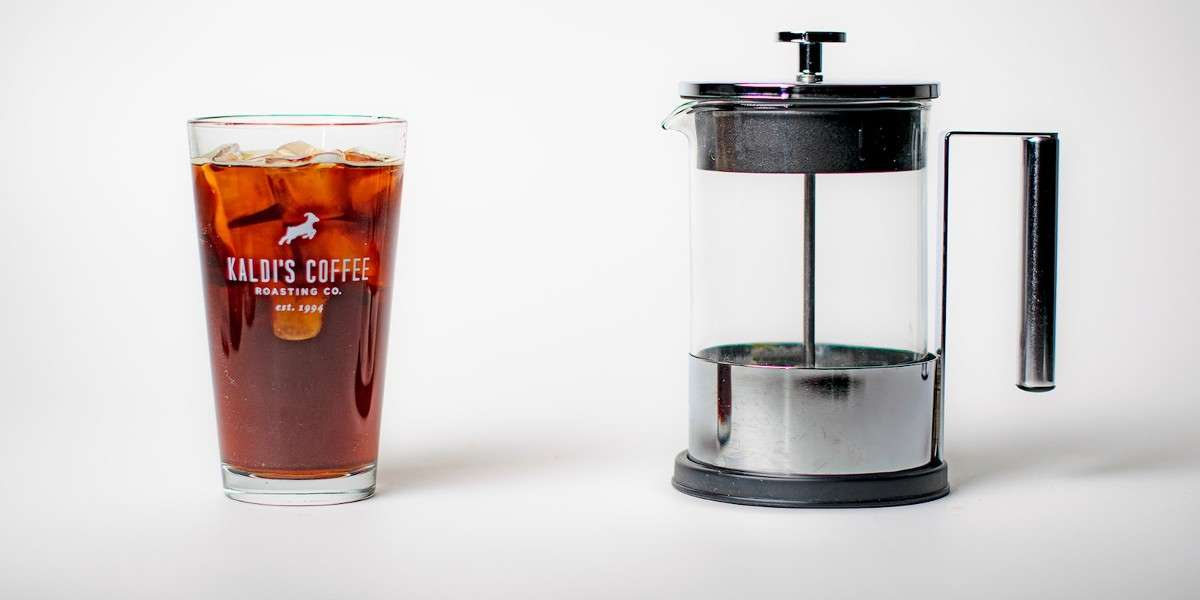 How to Make Cold Brew in a French Press
For many, the French Press is the only manual coffee brewer in their cabinet. We've designed a recipe to make delicious, refreshing cold brew using this classic brewer.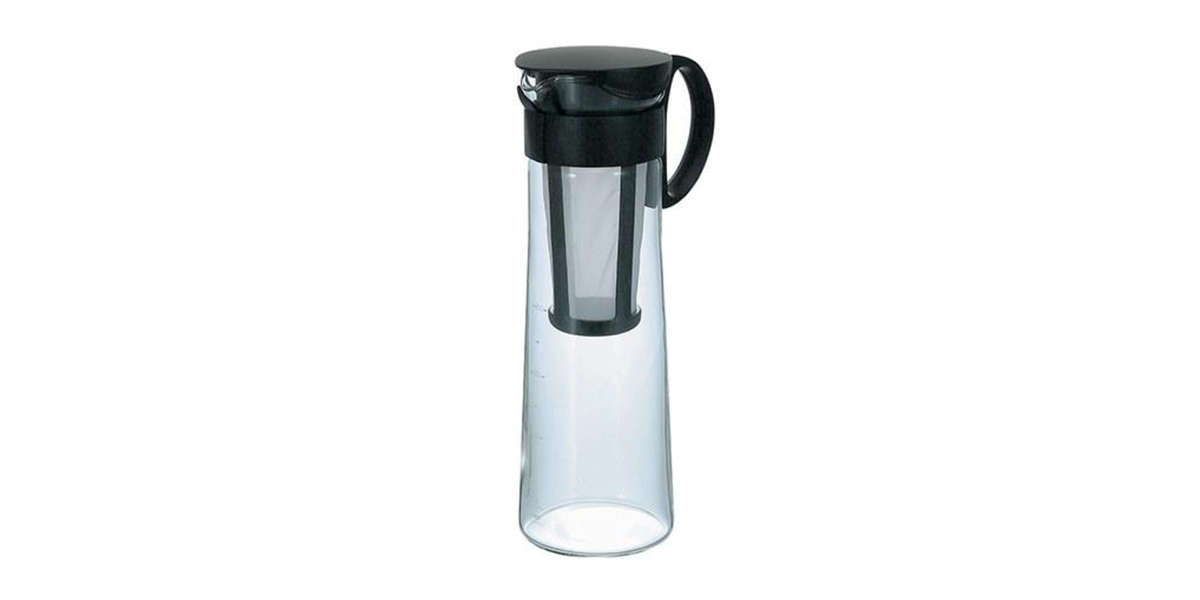 Hario Mizudashi Cold Brew Maker Recipe
One of our favorite traditional cold brewers, the Hario Mizudashi is convenient and makes delicious cold brew coffee. We include methods for both light and dark roasted coffees.
WATCH OUR COLD BREW VIDEOS
GREAT COLD BREW GEAR