See a selection of some of our crafted coffee drinks and special releases through the years.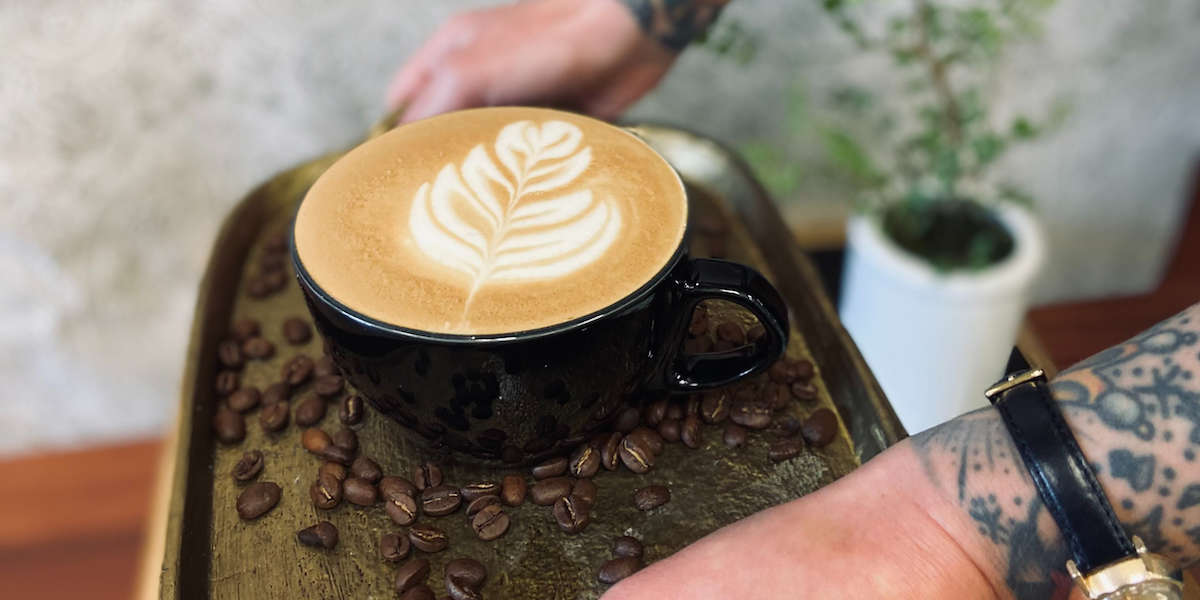 Coffee Classics: The Vanilla Latte
Are you a lover of the classic Vanilla Latte? Read our tribute to one of our most popular drinks and get a recipe for making it at home.
Drinks to be Merry: Brown Sugar Rosemary & Firepot Mulling Spices
Something comforting, reassuring, and familiar paired with something new-yet-traditional and highly sensory with its fantastic aroma. It's time for Brown Sugar Rosemary Lattes and Mulled Cider! (late 2020)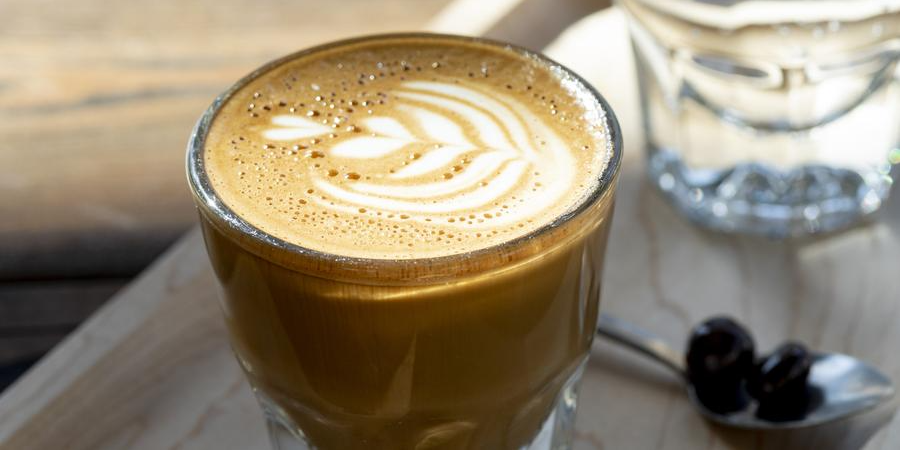 Introducing... the Gibraltar
The Gibraltar, a new "traditional" espresso-based drink, is available at all of our cafes. But what is it? We're here to shed some light!