Community Commitment
We are grateful to be able to help support local and global organizations. We are passionate about continuing this commitment, and encourage our team to take part in as many events as possible.

Below you will find some of the ways we have helped out organizations in our community and across the world.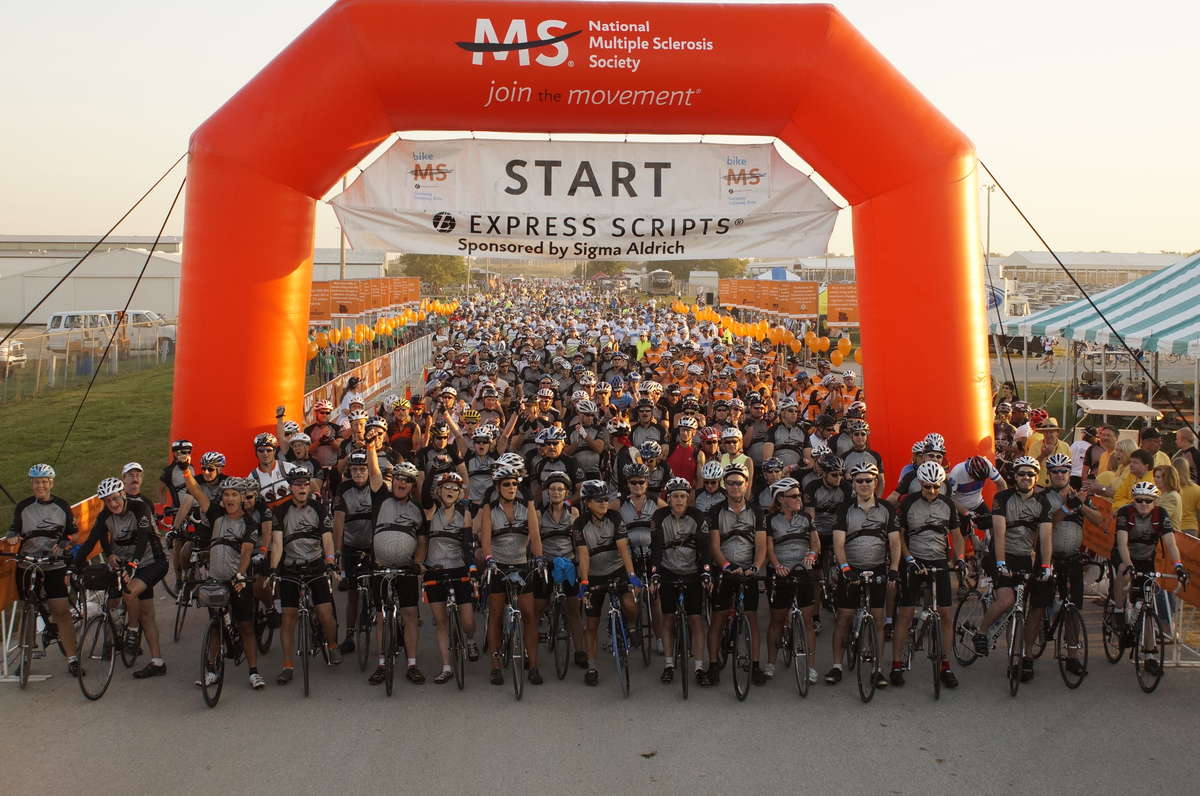 Raising awareness for the National MS Society by sponsoring Missouri's largest Bike MS team
In 2015, the Kaldi's Coffee Bike MS team raised over $1.2 million dollars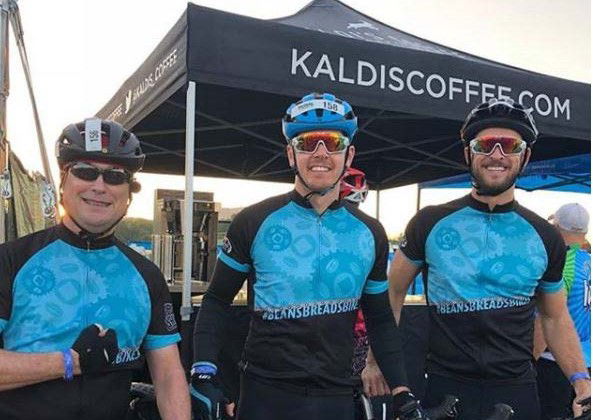 Partnering with Pedal the Cause
Through our bike team, we have been able to help raise money for
Siteman Cancer Center in St. Louis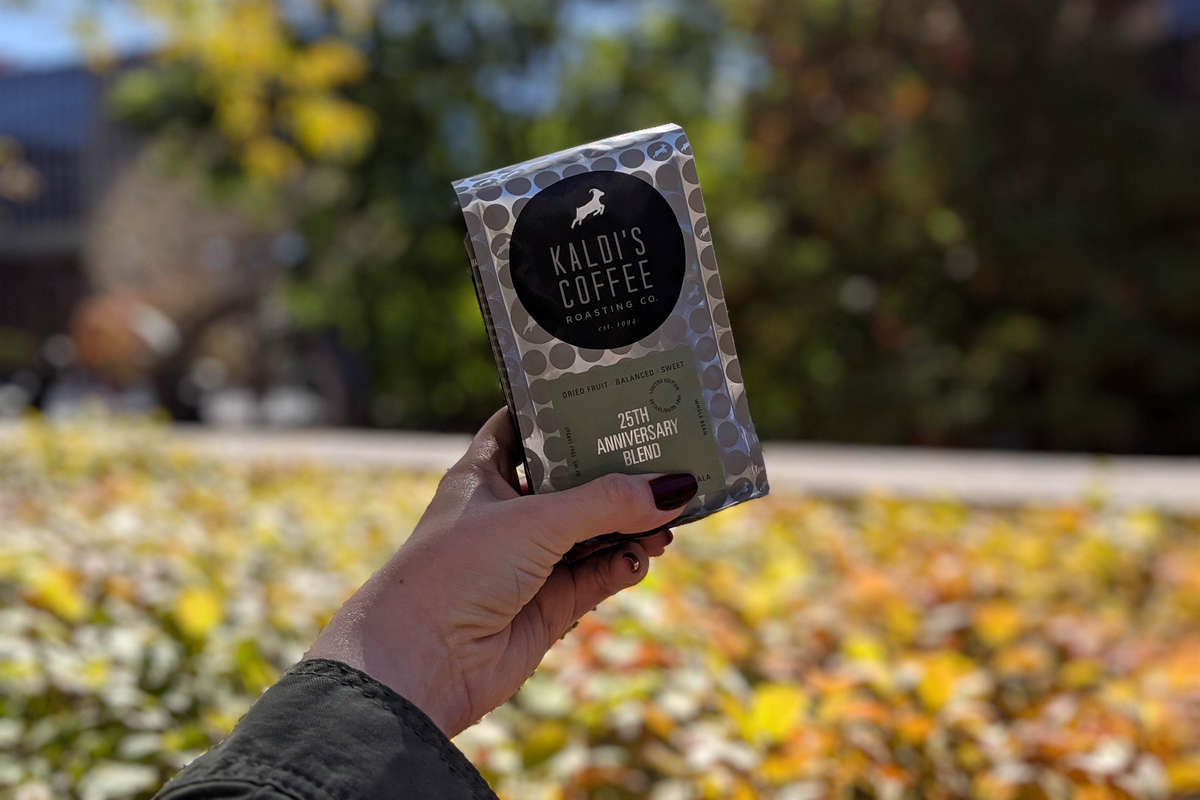 25th Anniversary Blend
In 2019, we donated over $10,000 to stroke victims at Missouri Baptist Hospital
Gratitude Blend
in April 2020, we launched the
Gratitude Blend
, which gave back to the
Gateway Resilience Fund
to help those affected by the COVID-19 crisis.
With the amazing support of our customers, we were able to sell
2,000 bags of Gratitude Blend.