BUYING KALDI'S COFFEE
Not sure which coffee or product is right for you? We can help!
The world of coffee is vast and varied.
And we know that can be a little intimidating. So, we've prepared a collection of our pages and blogs to help you with your coffee-related questions.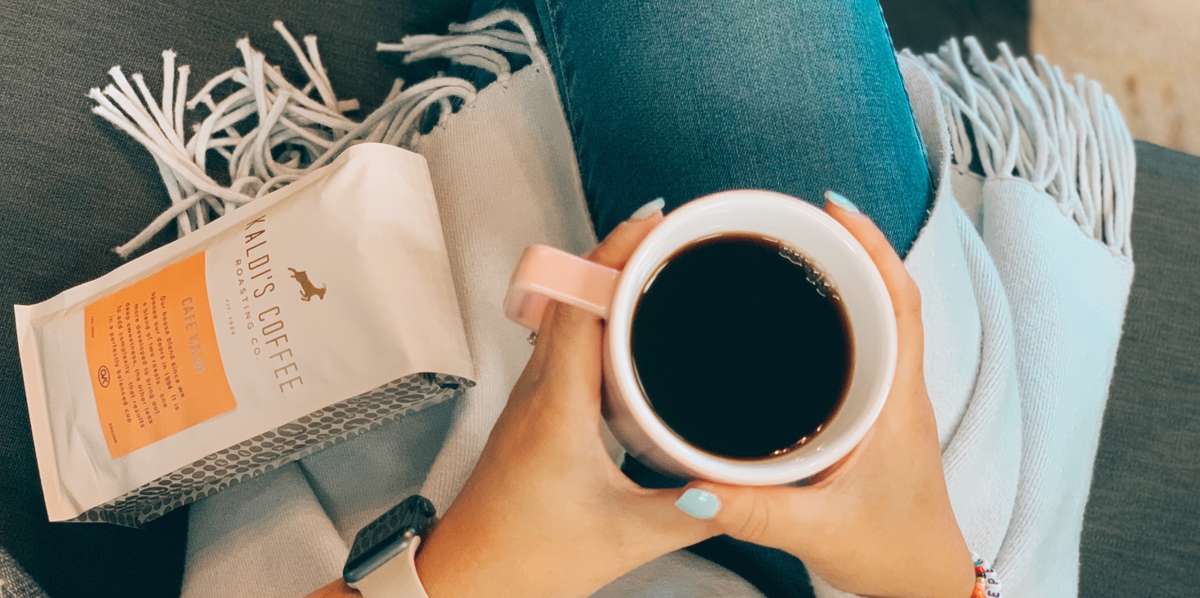 Making a Coffee Subscription Work for You
The ins and outs of our recurring coffee subscription program, explained!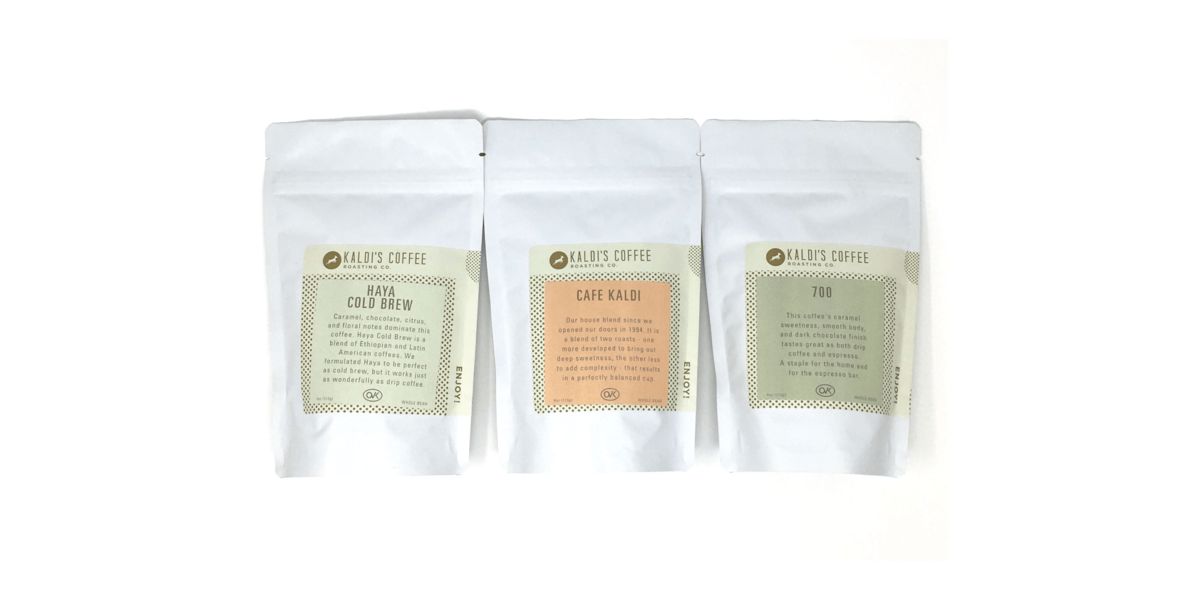 Why choose if you don't have to? Our Blend Sampler has Cafe Kaldi, 700, and Cold Brew Blend.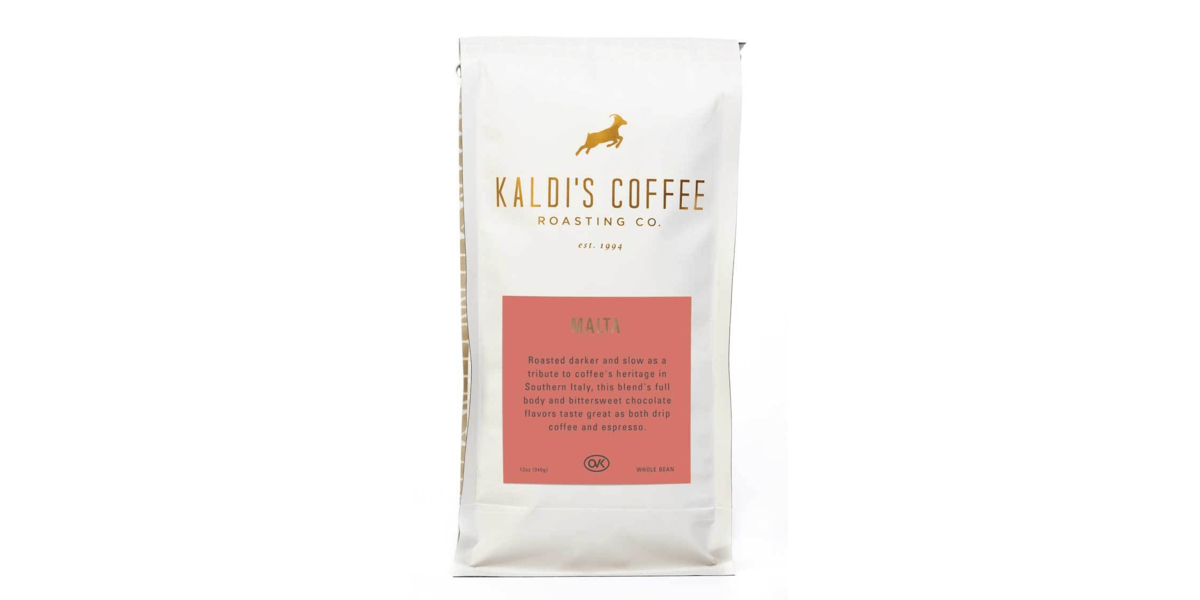 Lover of deep, dark roasts? Cafe Malta is our most developed, and perfect for "rich" coffee lovers.
COFFEE PROCESSES
Our coffees list a "process" - here's what that generally means for your cup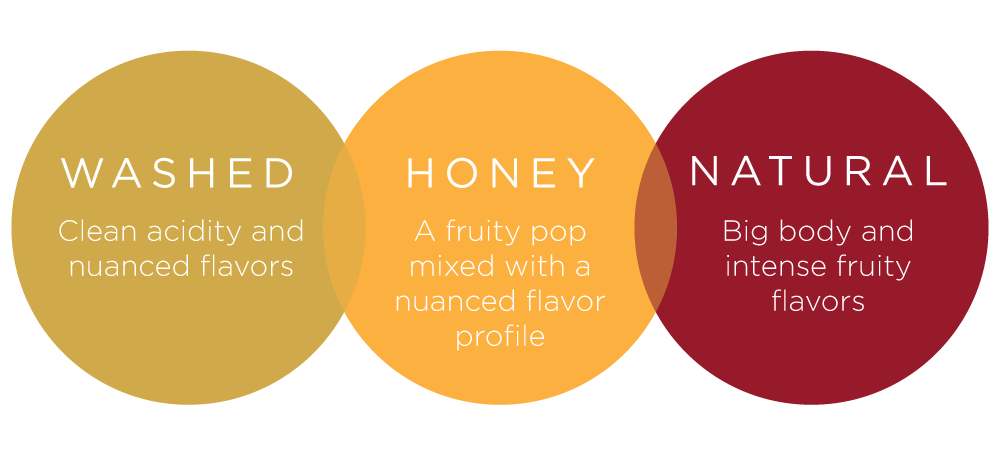 COFFEE QUESTIONS AND ANSWERS
Which coffee grind is right for me?
- Use
drip grind
if you plan on making your coffee using a coffee machine, in a pour over brewer, or if you want to try
a newer way
to make your trusty French press.
- Use espresso grind if you have an espresso machine at home. This grind will be very fine and will over-extract (in other words, taste bitter and chalky) in other methods.


- Use French press grind if you are making a coffee in the more traditional French Press method, or making cold brew, or do very large batches in a Chemex (greater than 60 grams of coffee).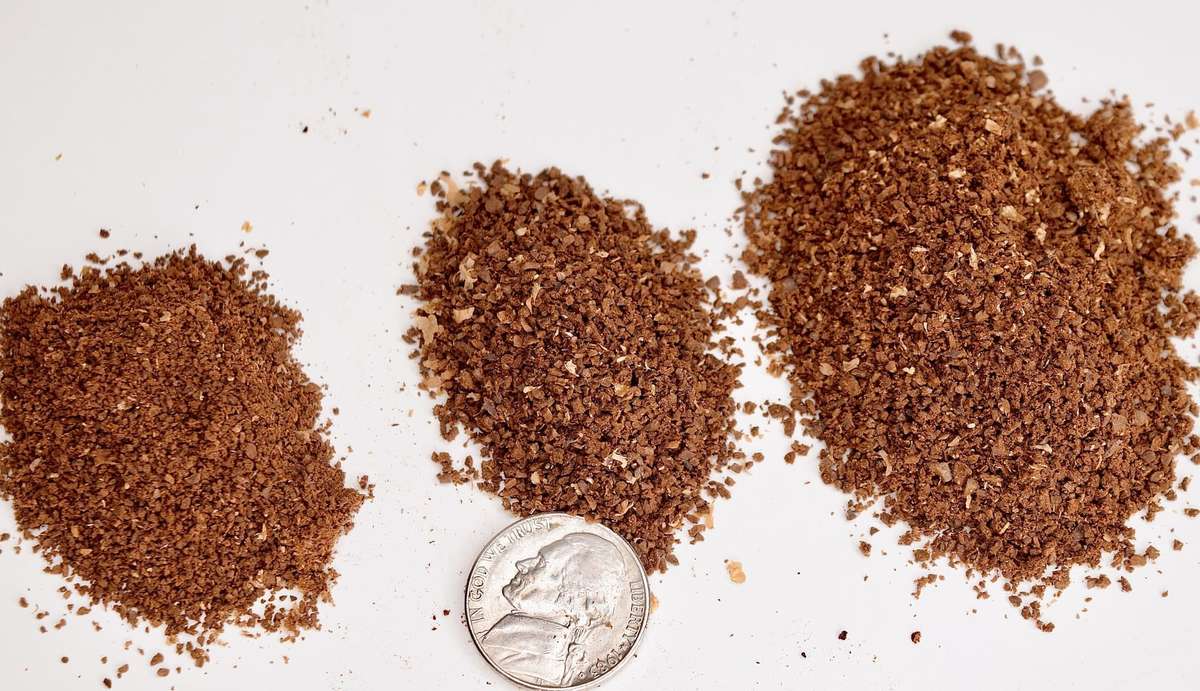 Fine, Drip, and French Press Grind Settings
Why isn't my favorite coffee being offered right now?
Coffee is a seasonal crop and when we choose to offer coffees, we buy them at the peak of their season. Coffee crops by region vary throughout the year, so African coffees will be offered at different times than South American coffees. See more on our
Sourcing
page.
What do your flavor notes mean?
Taste descriptions on our non-flavored coffees are notes that we found were most prevalent within that unique coffee. They can be used as a guide on notes you may experience when brewing. None of these coffees are flavored post-roast in any way, but should be thought of as taste experiences you would find outside of coffee. For example, Ethiopian coffees tend to have a light, tea-like drinking experience, and Central American coffees generally have a nutty-like sweetness. Your experience and taste notes you pick up on will likely be different than ours and you should use our notes as a guide to choose coffees you think you would enjoy.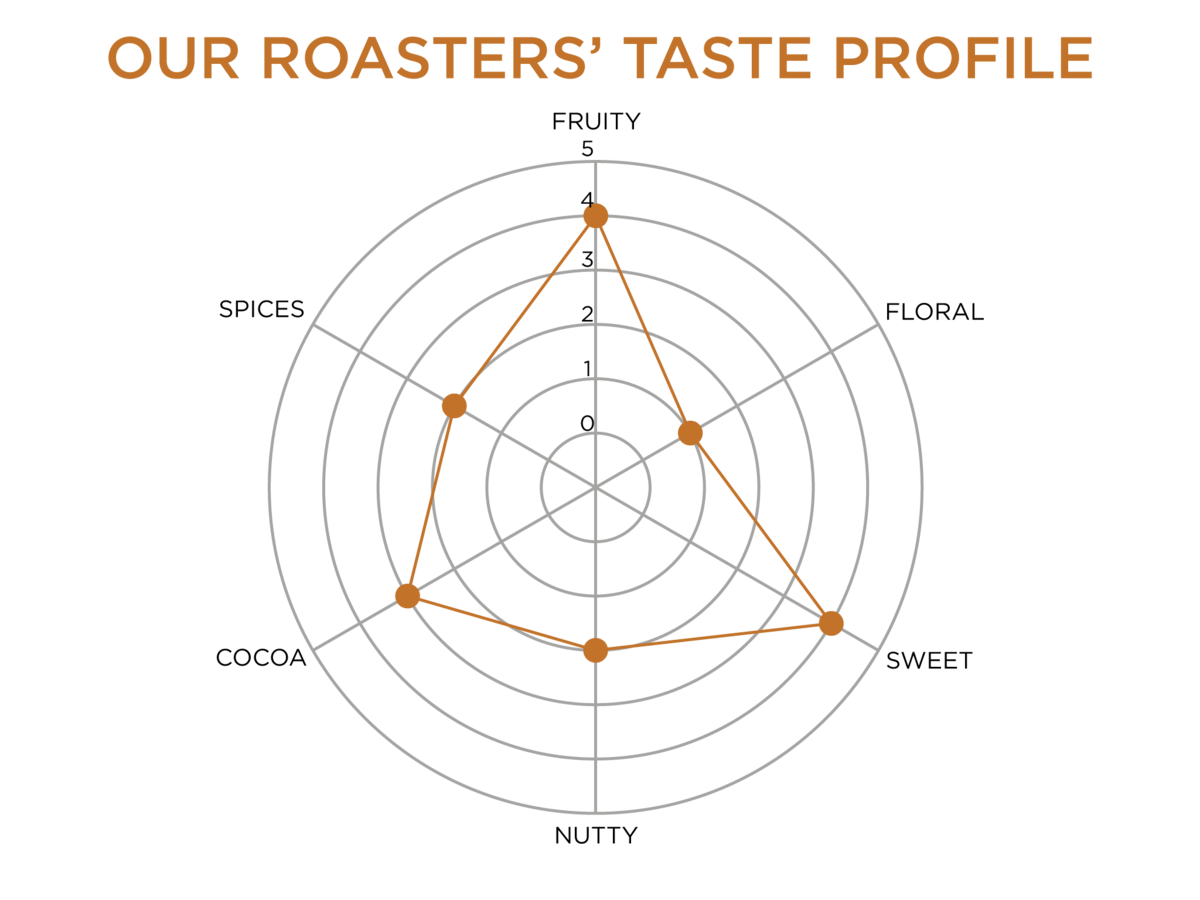 Our single origin coffees come with "Spider Charts" that break down a coffee by its different tastes.
Enjoy, and feel free to contact us with any other questions!