KALDI'S COFFEE
BLOG SERIES
Since 1994, part of our mission has been to educate consumers and guests about specialty coffee, from roasting it to serving it.
Here you'll find a collection of our blogs that discuss all things coffee, people, and more.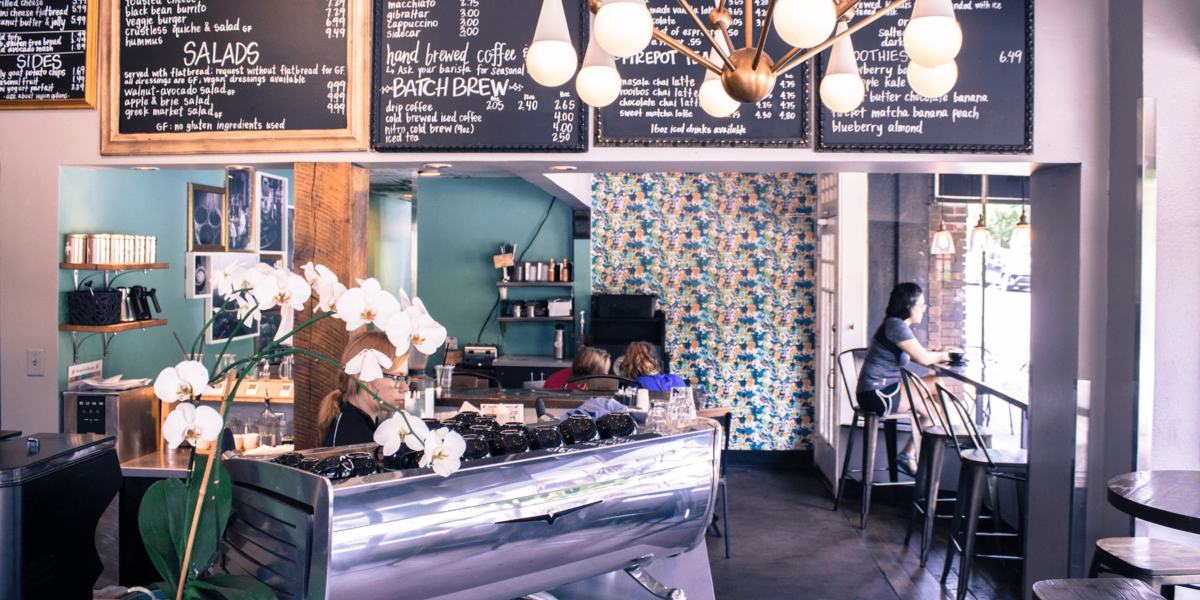 CAFE BLOG SERIES
How we operate our cafes and the experience we want you to have upon your visit
See Blogs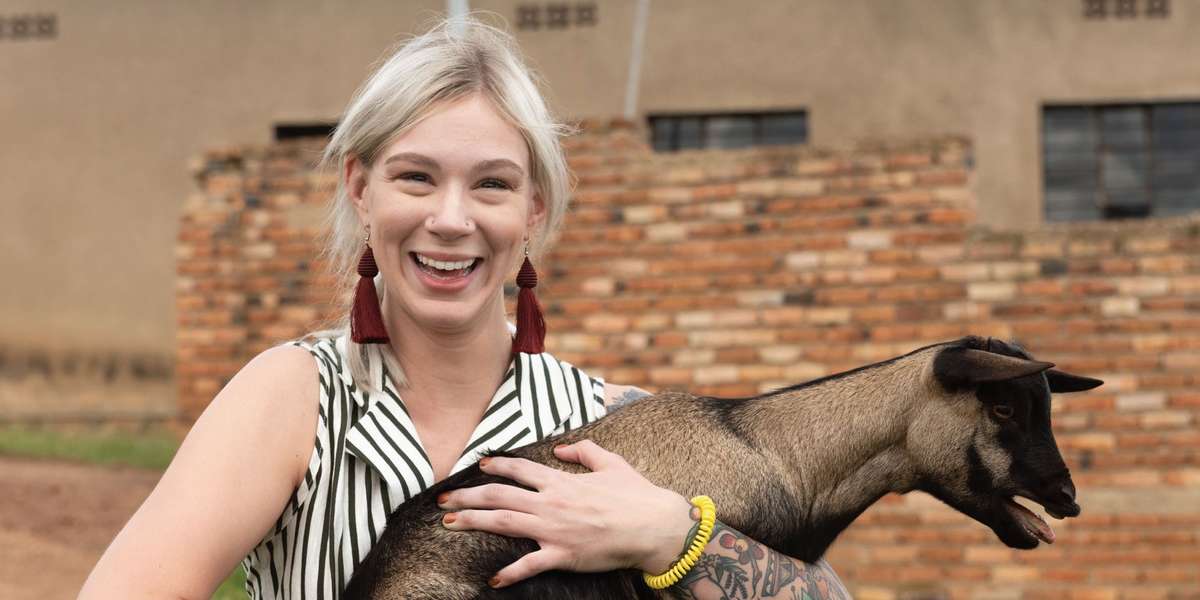 THE PEOPLE AND TEAMS OF KALDI'S COFFEE
We are nothing without the passion and dedication of our team members.
See Blogs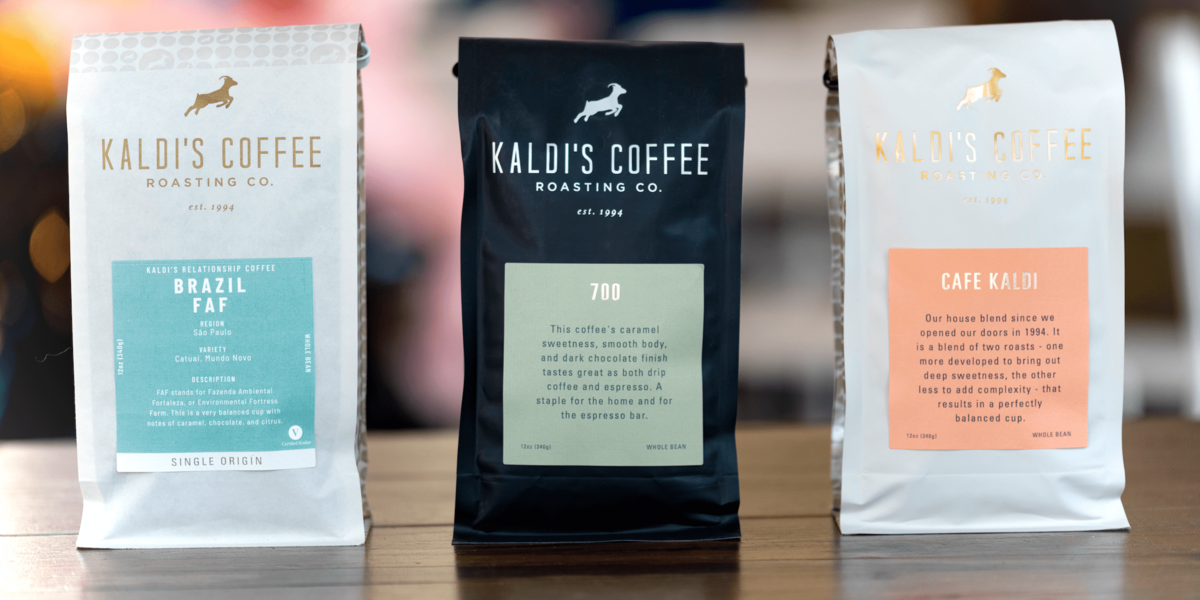 OUR COFFEE
Learn about our flagship blends, seasonal releases, and our most limited offerings.
See Blogs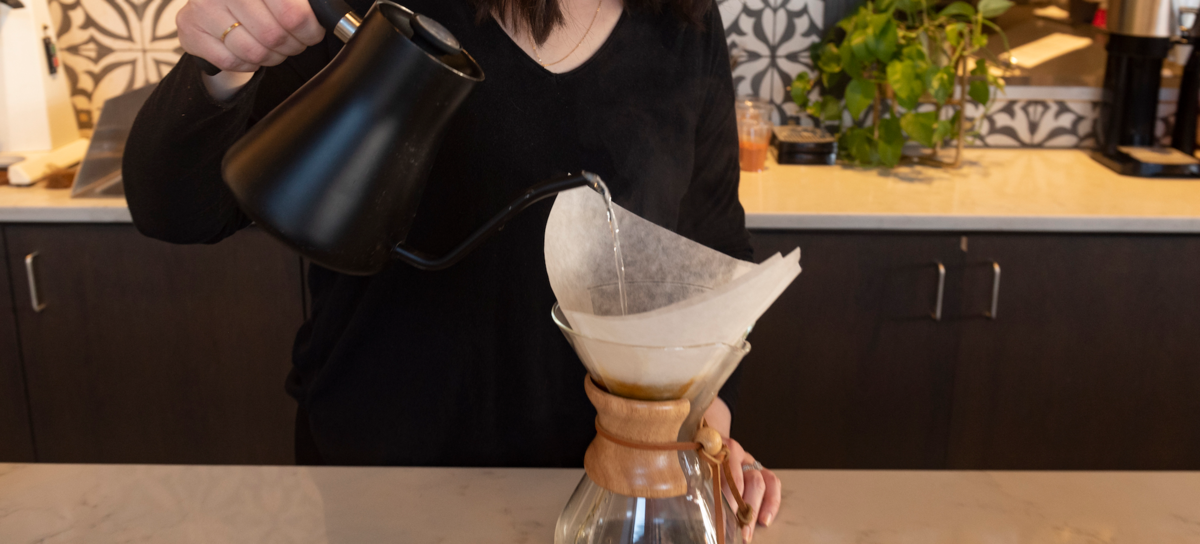 BREWING COFFEE
Coffee is the product of a long chain of human hands tending to it carefully. We help you complete the last step of the process with these blogs.
See Blogs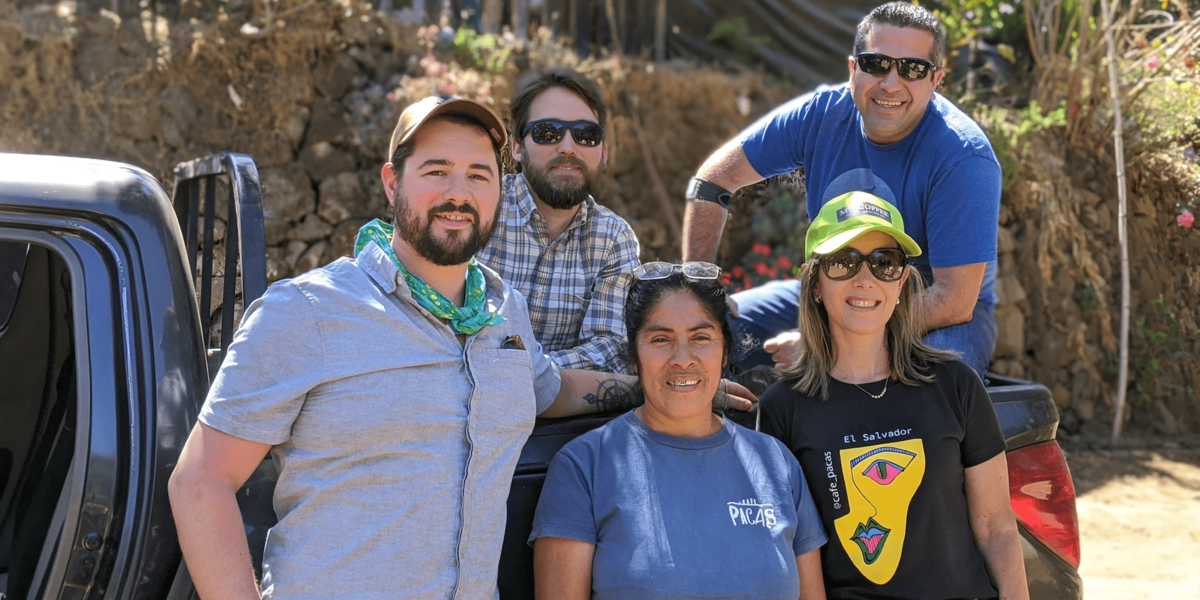 ORIGIN TRIPS
Travel with us as we visit our producing partners and develop new relationships.
See Blogs