THE COFFEES OF KALDI'S COFFEE
A collection of blogs about our core coffee blends and much more.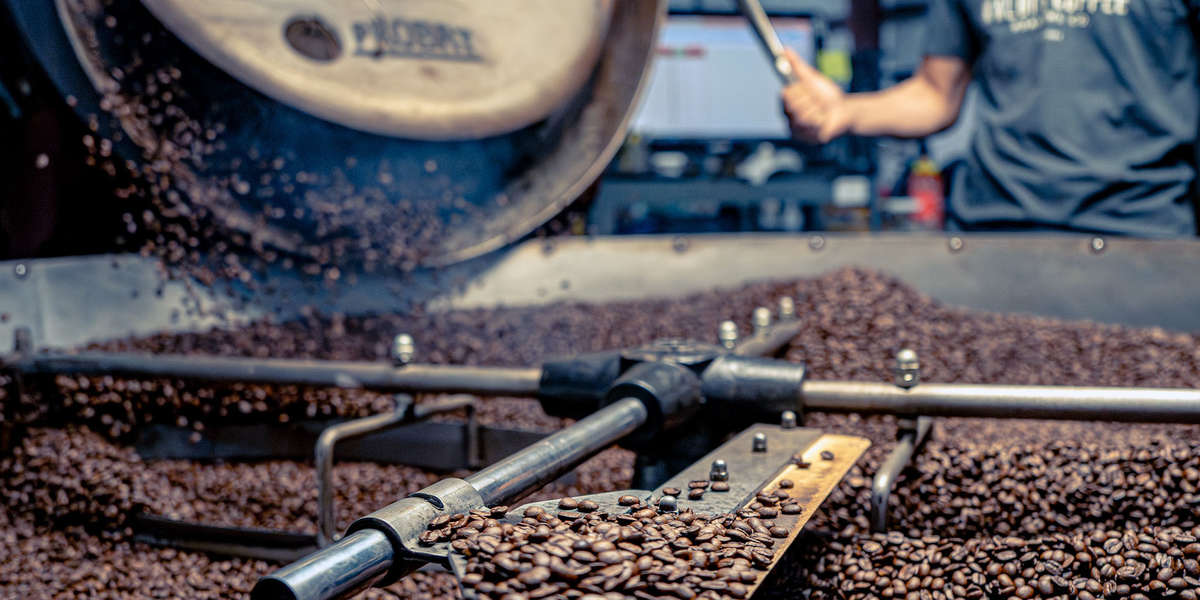 Much More Than a Blend: Cafe Kaldi
When crafting our house coffee blend, we knew we would be honoring the legacy of the discovery of coffee. Read about the history of our perfectly balanced coffee, a blend that's inextricably linked to Kaldi's itself.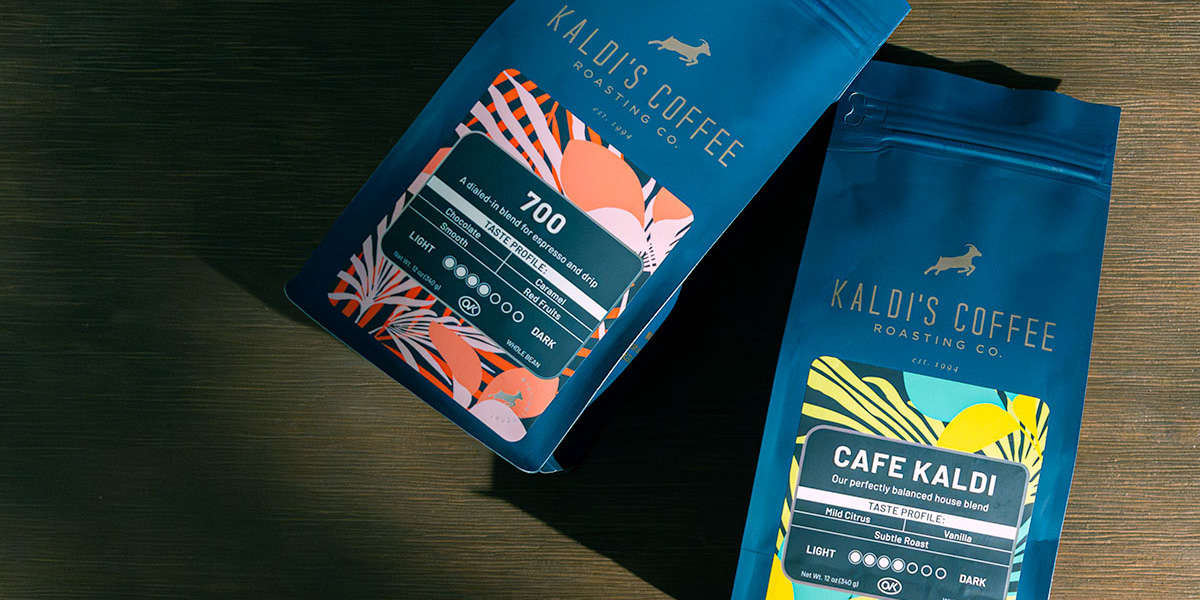 Comparing Cafe Kaldi and 700: A Deep Dive Before You Buy
We focus on roast profiles, components, and taste to more deeply compare and contrast our two most popular blends, Cafe Kaldi and 700.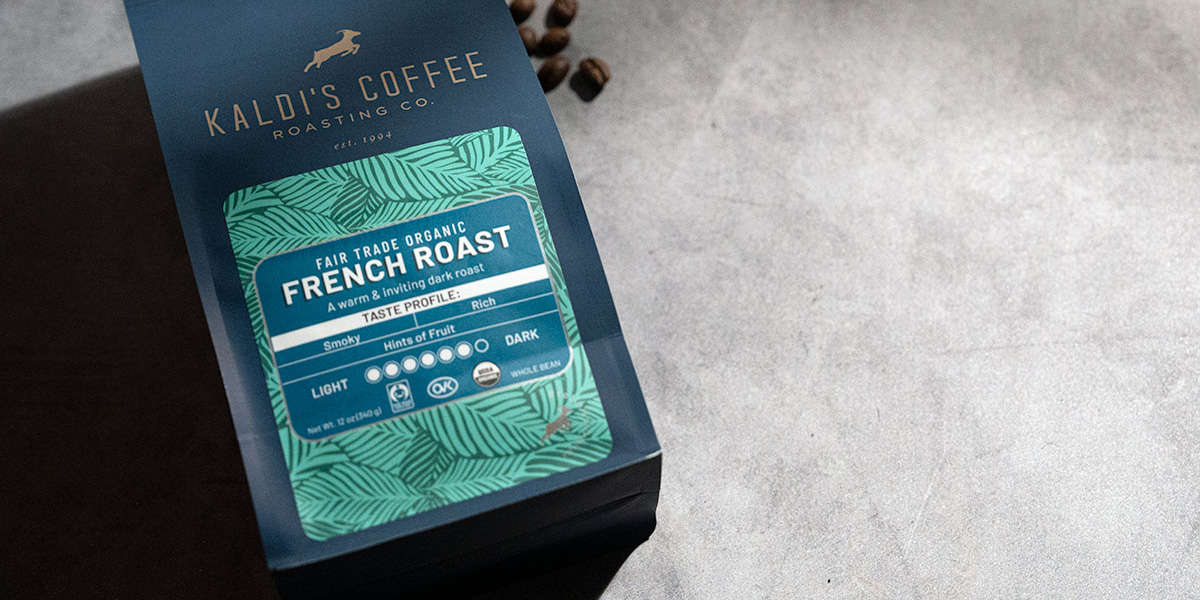 Much More than (FTO) Blends: French Roast and Birds & Bees
Get the scoop on two of our most popular Fair Trade Organic coffee blends!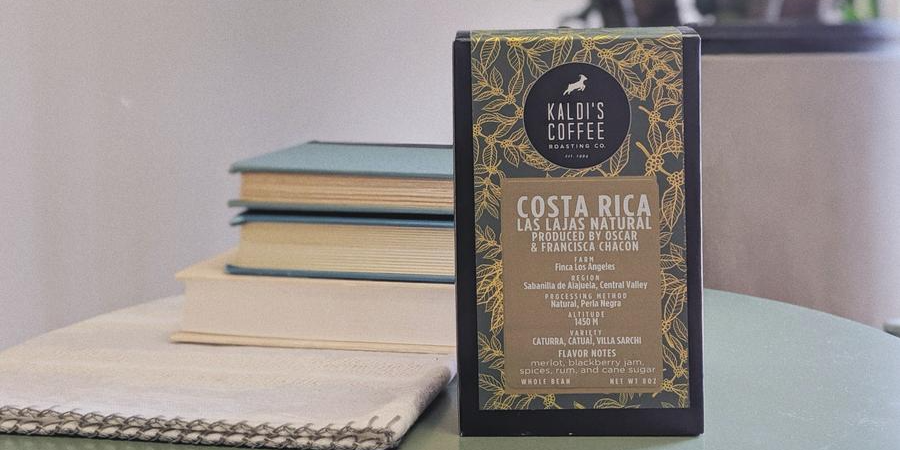 Exploring the Coffee Frontier with the Cupping Room Series
We believe that coffee is a drink of discovery. Nothing exemplifies this so much as our Cupping Room Series. Learn about our releases and what makes this series special.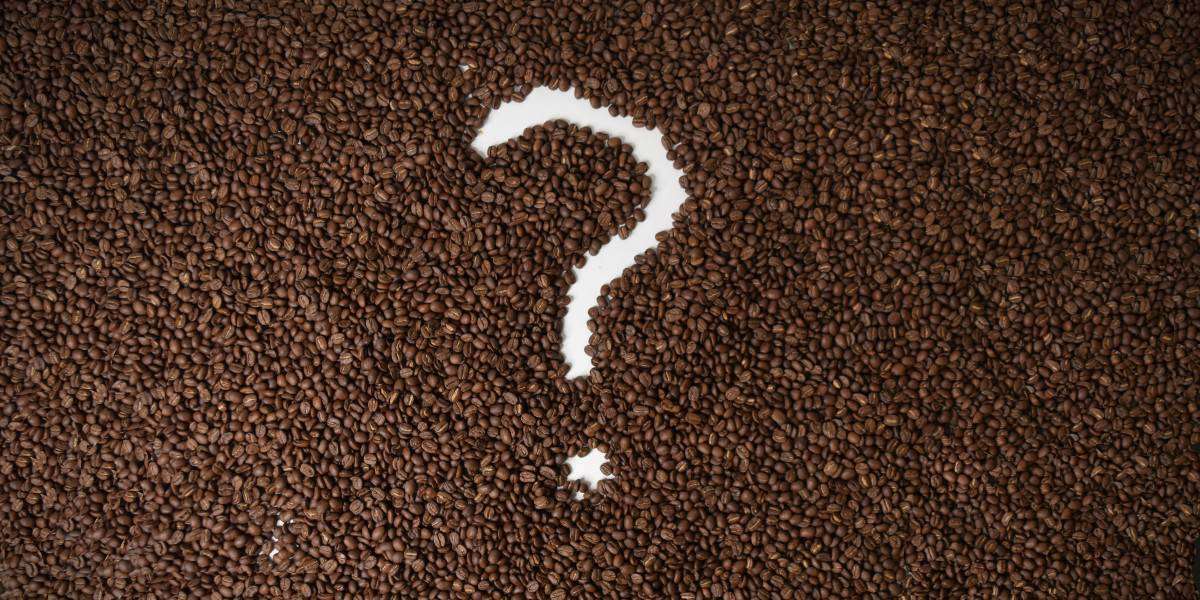 5 Common Coffee Questions, Answered
We've chosen 5 of the most common questions that we get asked to help keep the conversation moving along toward a better understanding of the coffee we all love.