THE PEOPLE OF KALDI'S COFFEE
A collection of blogs about the exceptional team members at Kaldi's Coffee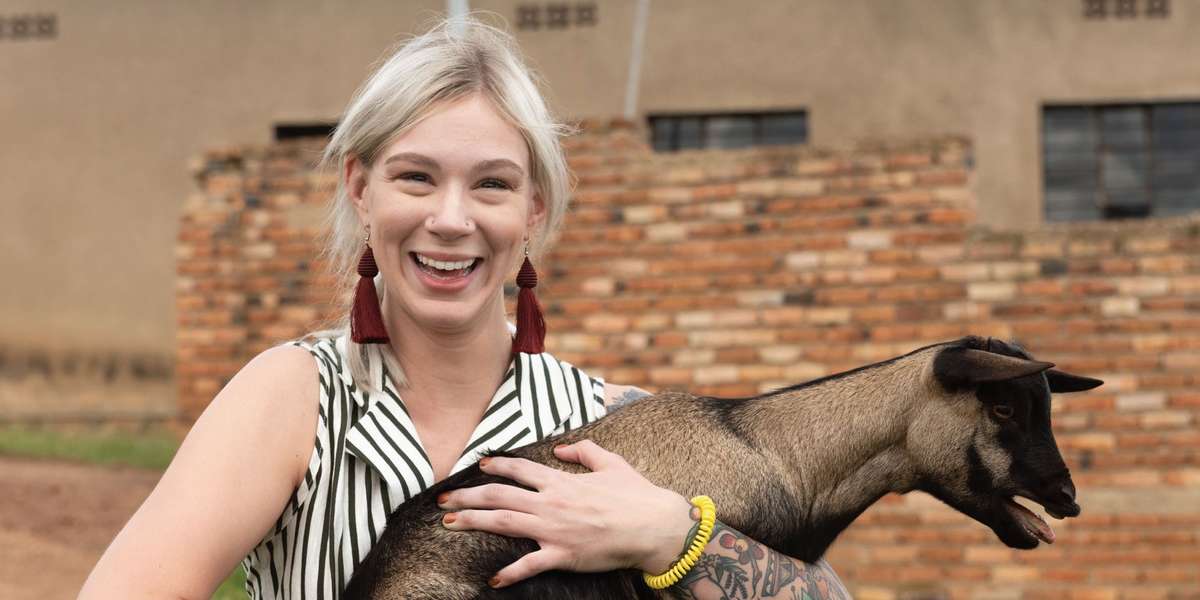 The People of Kaldi's Coffee: Kiersten
Here, we meet Kiersten, who has managed several cafes and just started at our Roastery.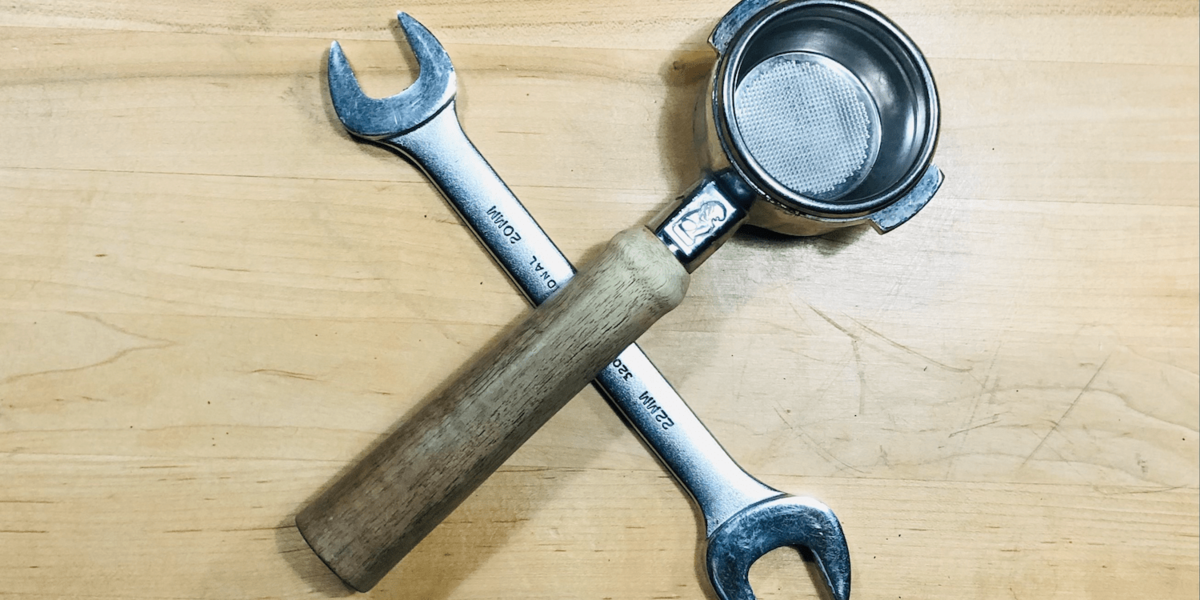 The "Secret" Team Behind Your Coffee
The Kaldi's Coffee Tech Team is a core component of our larger vision, but one that doesn't often get big headlines. Learn more about the team that keeps the machines singing and the 'spros slinging!