THE PEOPLE OF KALDI'S COFFEE
A collection of blogs about the exceptional team members at Kaldi's Coffee
The People of Kaldi's Coffee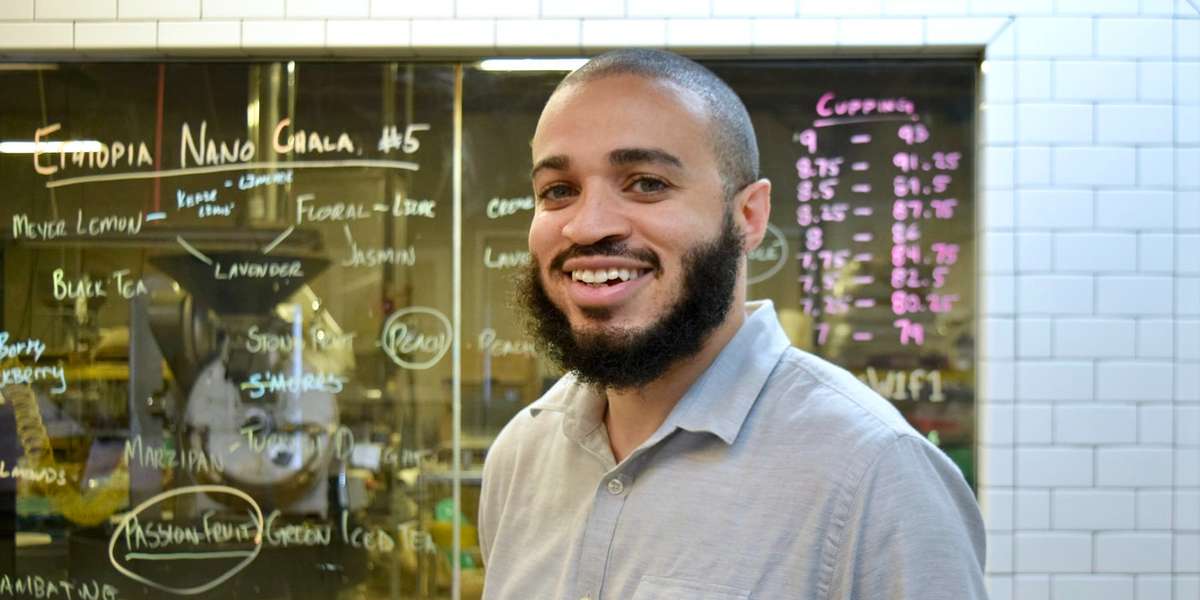 The People of Kaldi's Coffee: Jordan
We sit down with Jordan, GM of our Atlanta cafes, to get his unique experiences and perspectives from working on the Emory University campus.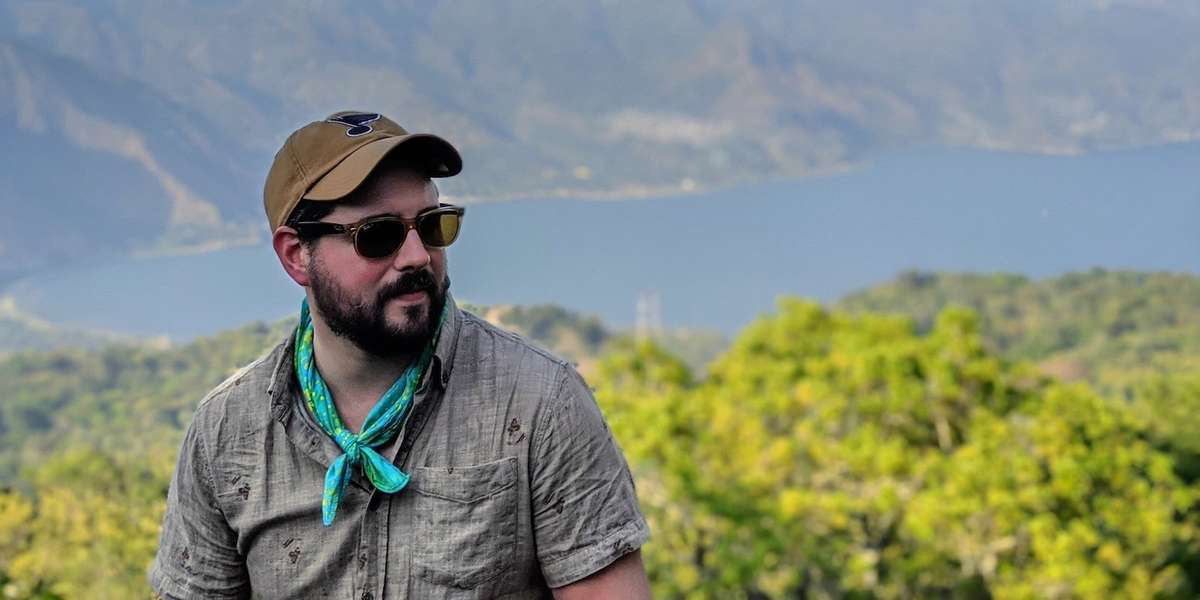 The People of Kaldi's Coffee: Bud
Bud has been with Kaldi's since 2006. He has seen — and done — much at Kaldi's, and his story is as unique as his personality. Meet Bud, lead roaster and so much more!
Teams, Groups, and Special Relationships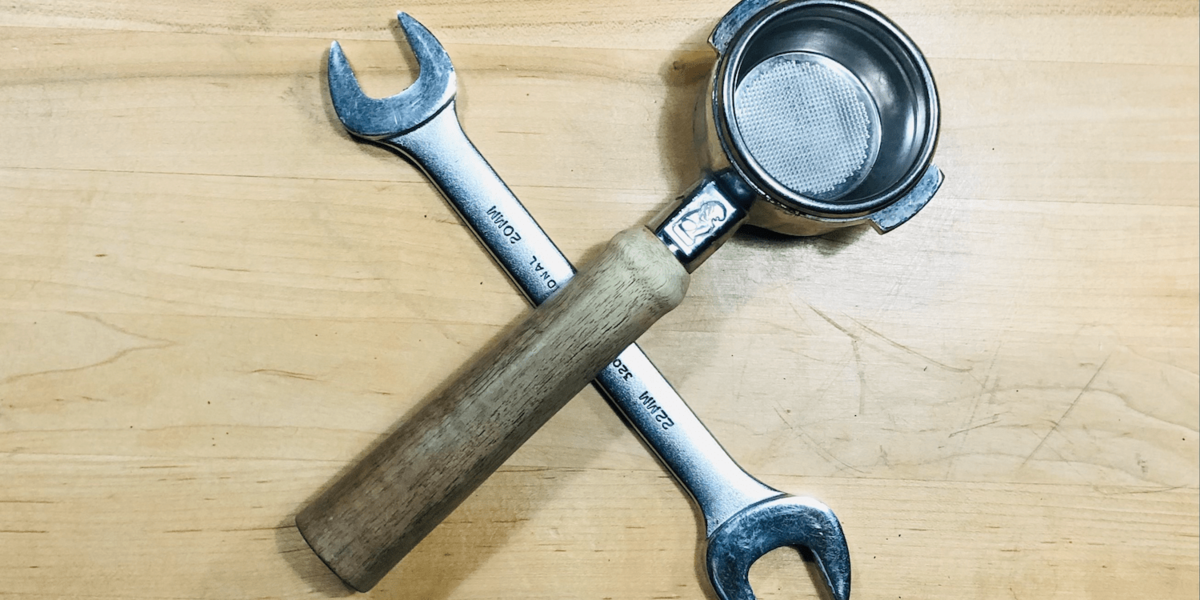 The "Secret" Team Behind Your Coffee
The Kaldi's Coffee Tech Team is a core component of our larger vision, but one that doesn't often get big headlines. Learn more about the team that keeps the machines singing and the 'spros slinging!