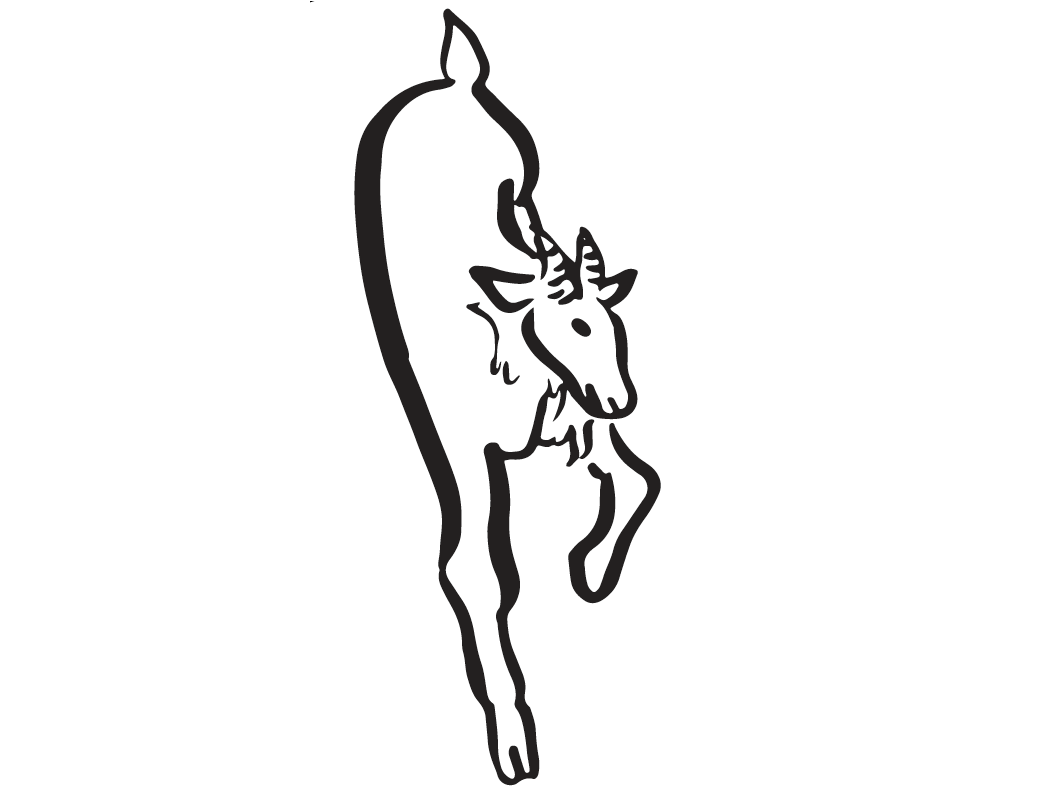 In 6th century Ethiopia, a goatherder named Kaldi stumbled upon his wandering flock as they sampled berries from nearby bushes.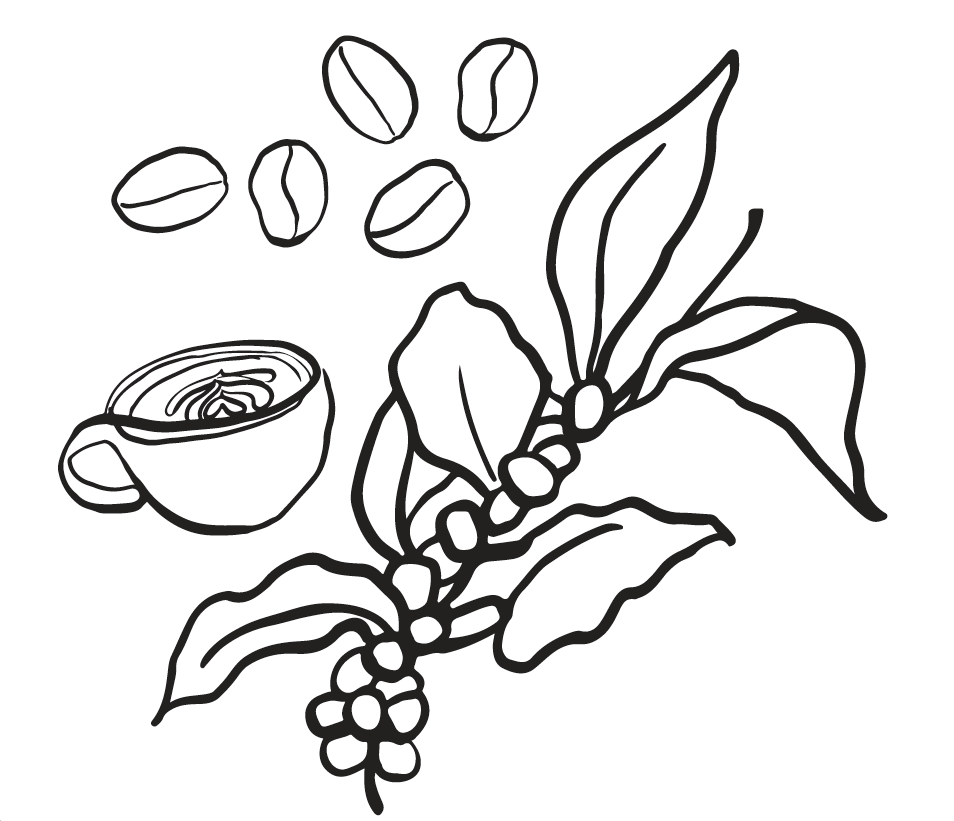 Ordinarily sluggish, his goats had an unusual amount of energy. After tasting several seeds himself, Kaldi discovered that the berries were the cause for the increased energy.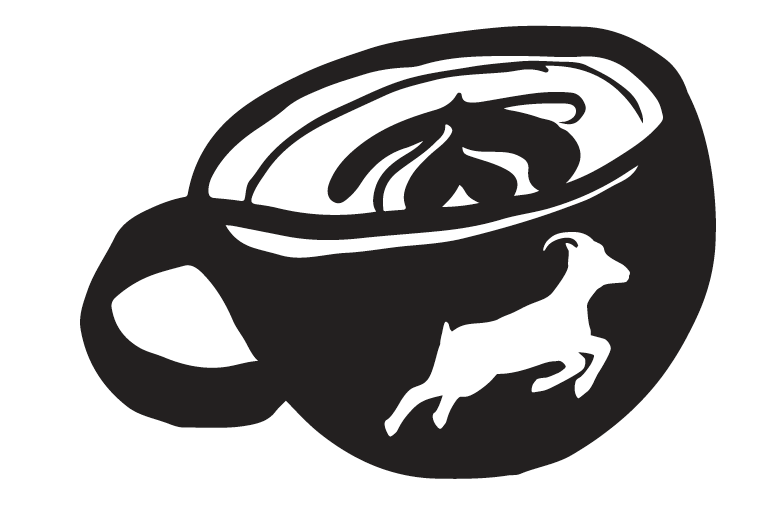 It wasn't long before coffee beans and their stimulating effect traveled far and wide.