CAREERS AT KALDI'S COFFEE
Cafe Application Form
St. Louis, Columbia, MO, and Atlanta, GA
CLICK HERE
Now Hiring: Cafe Managers
Learn more about this high growth, high opportunity career
CLICK HERE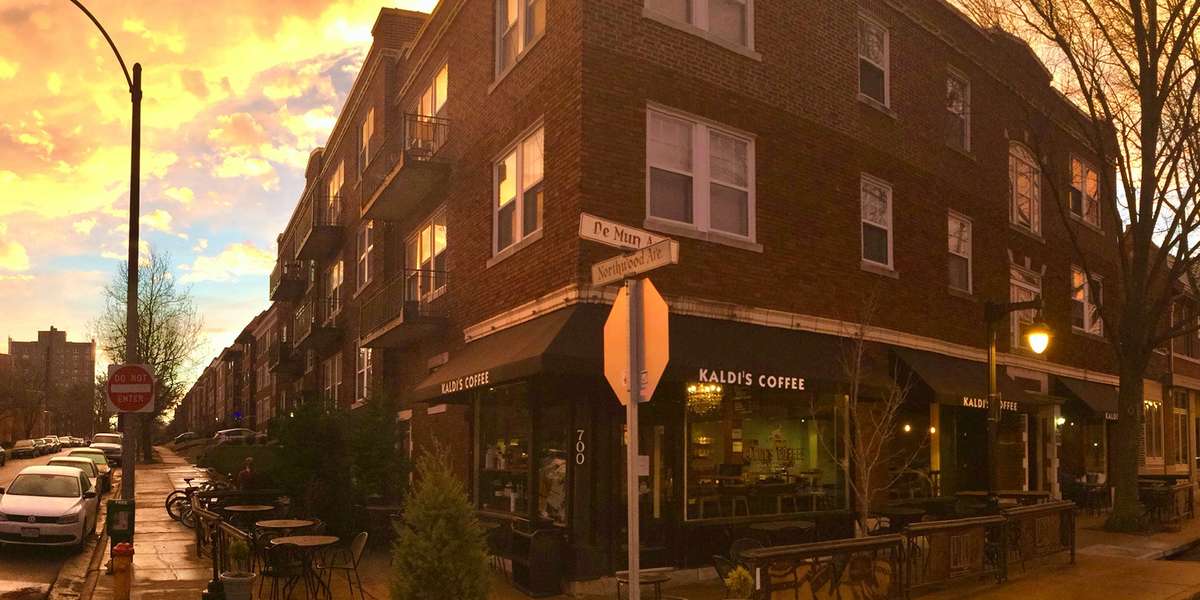 CAFE EMPLOYMENT PERKS AND BENEFITS
Outside of access to amazing coffee and food, there are lots of other benefits to working at a Kaldi's Coffee cafe:
401k • Accrued vacation time • Discounts on whole bean coffee, food, & drinks • Guaranteed minimum hourly pay of $16/hour after tips*
Visit our
Application Form
for the full list.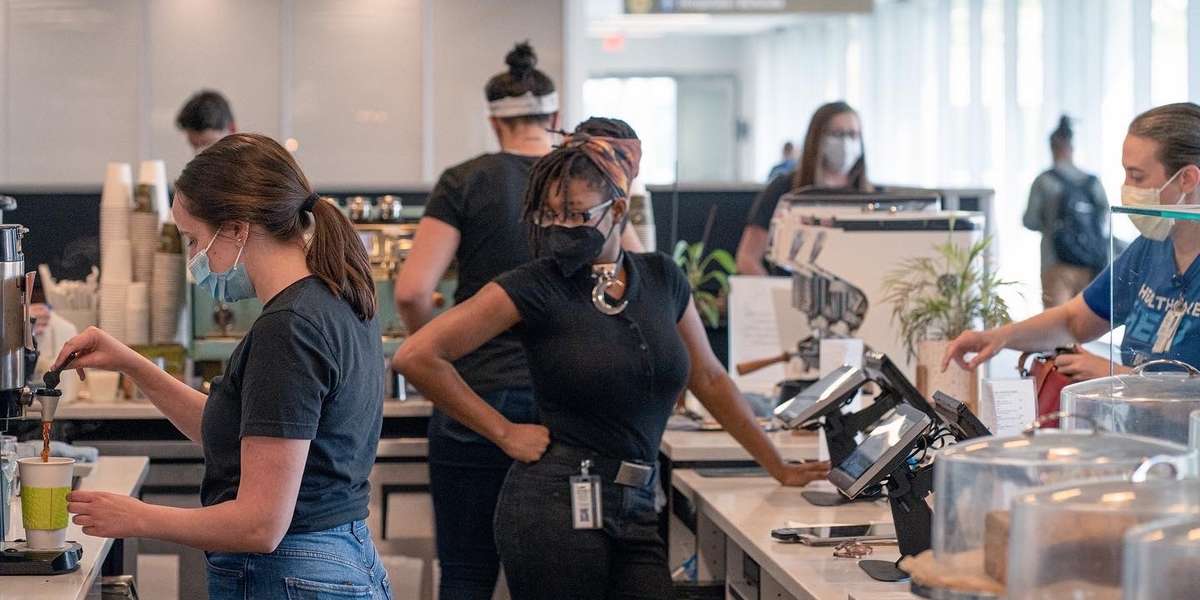 JOIN OUR CULTURE
See our blog, "The People of Kaldi's Coffee: New Team Members" to see what it's like to join the Kaldi's Coffee team.
Go to Blog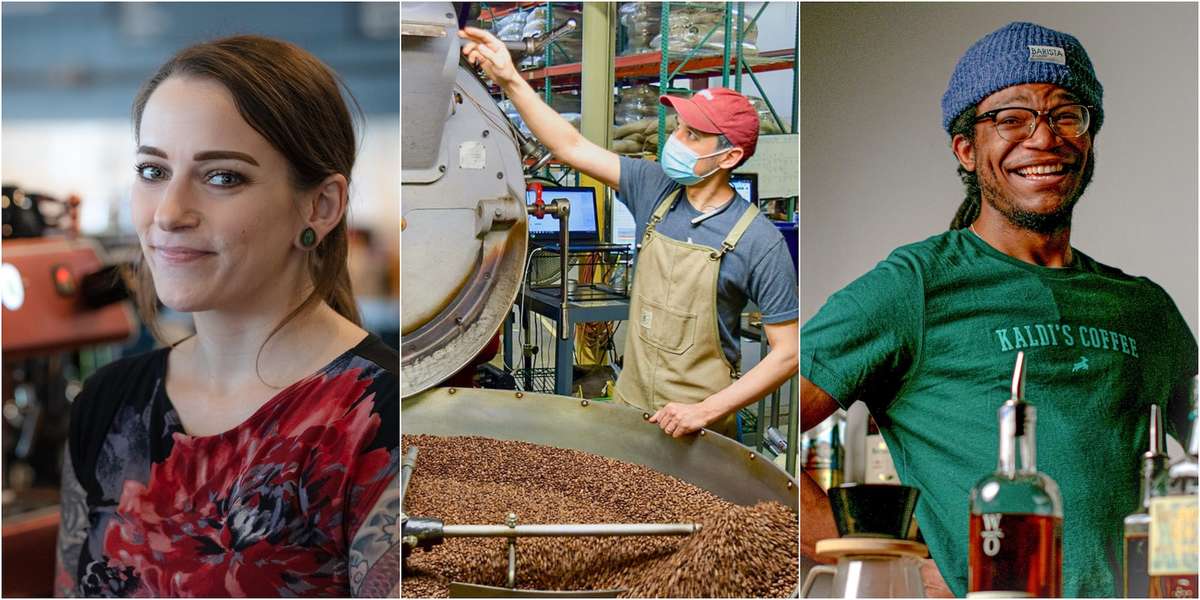 GREAT COFFEE, SERVED BY GREAT PEOPLE
Read even more about the teams and people of Kaldi's Coffee in our blog series, "The People and Teams of Kaldi's Coffee"
Go to Blog Series
We live by our core values and we love growing our team members.
WATCH OUR TEAM MEMBER SPOTLIGHT VIDEOS
LEARN MORE ABOUT OUR COMPANY CULTURE AND TRAINING
We can't wait to hear from you!
Please note that we are always accepting applications and hire throughout the year.
*based on accrued wages and average tips