Coffee is a drink of discovery.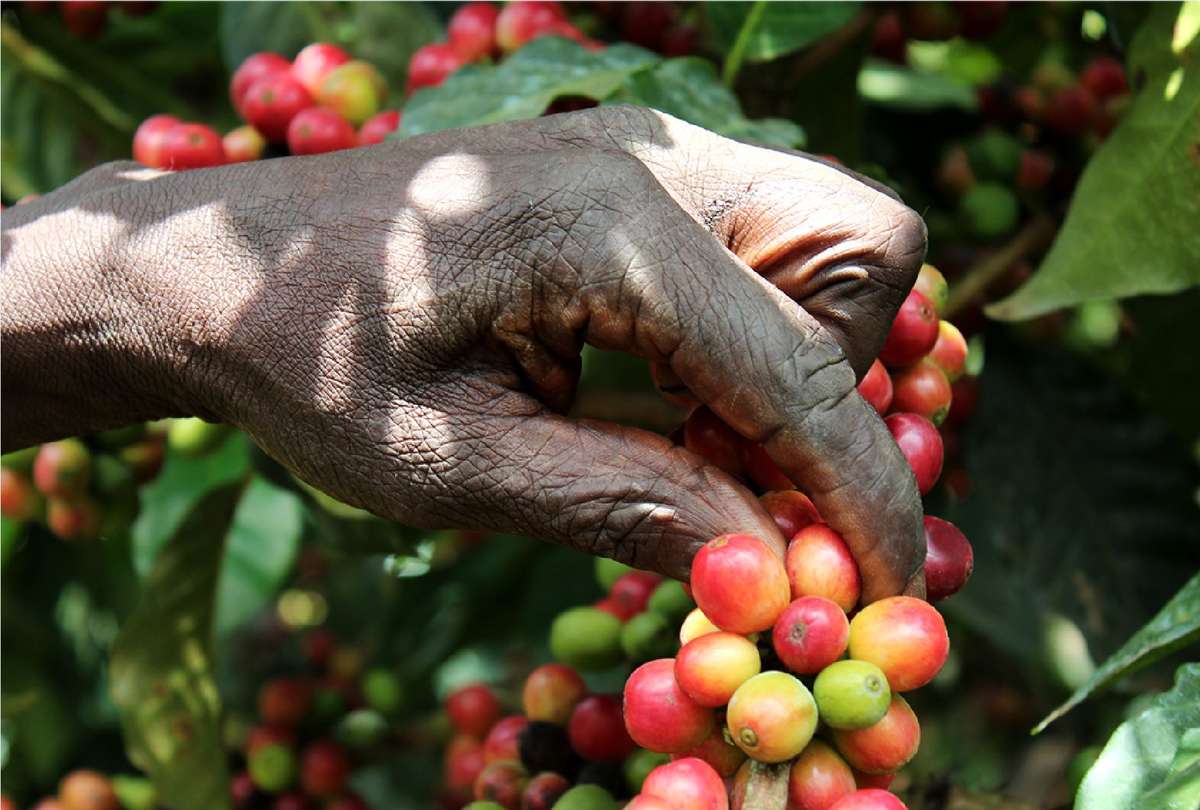 The Cupping Room Series celebrates the spirit of adventure. Our own cupping room is the space where we discover so much of what coffee can be.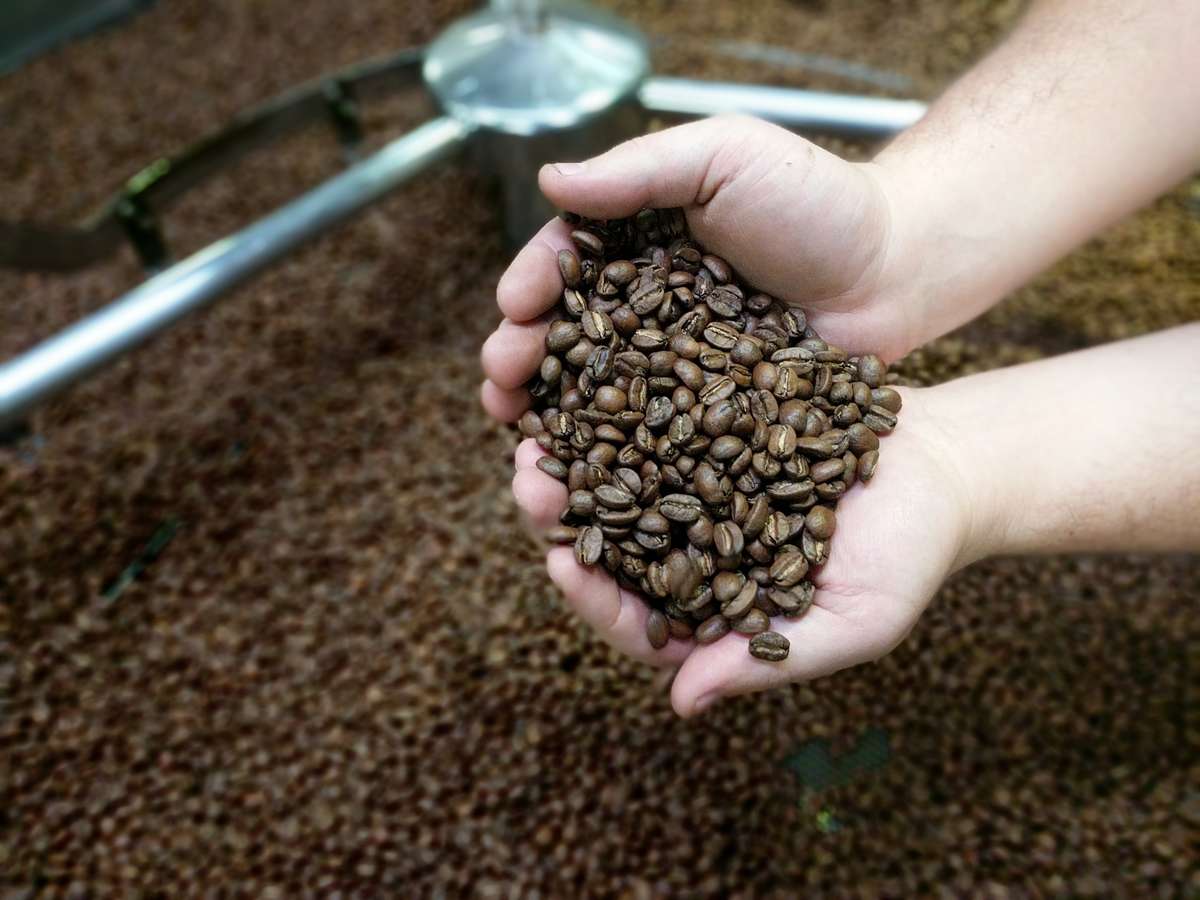 It's where we continue our endless hunt for the next moment in our own coffee adventures - the next coffee that makes us stop and marvel at all the beautiful complexities coffee has to offer.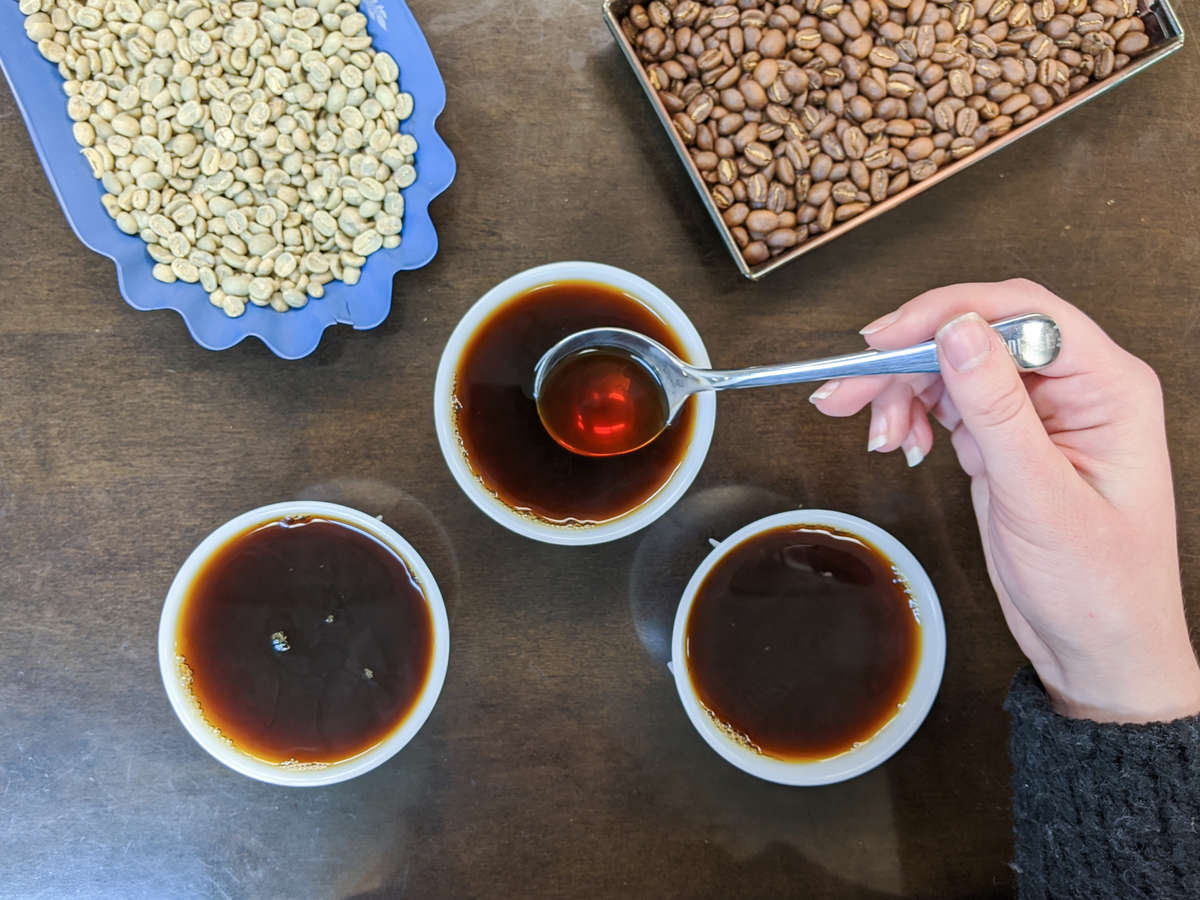 Each coffee in our Cupping Room Series is a special invitation for you to expand your idea of what coffee is and join us in our next moment of discovery.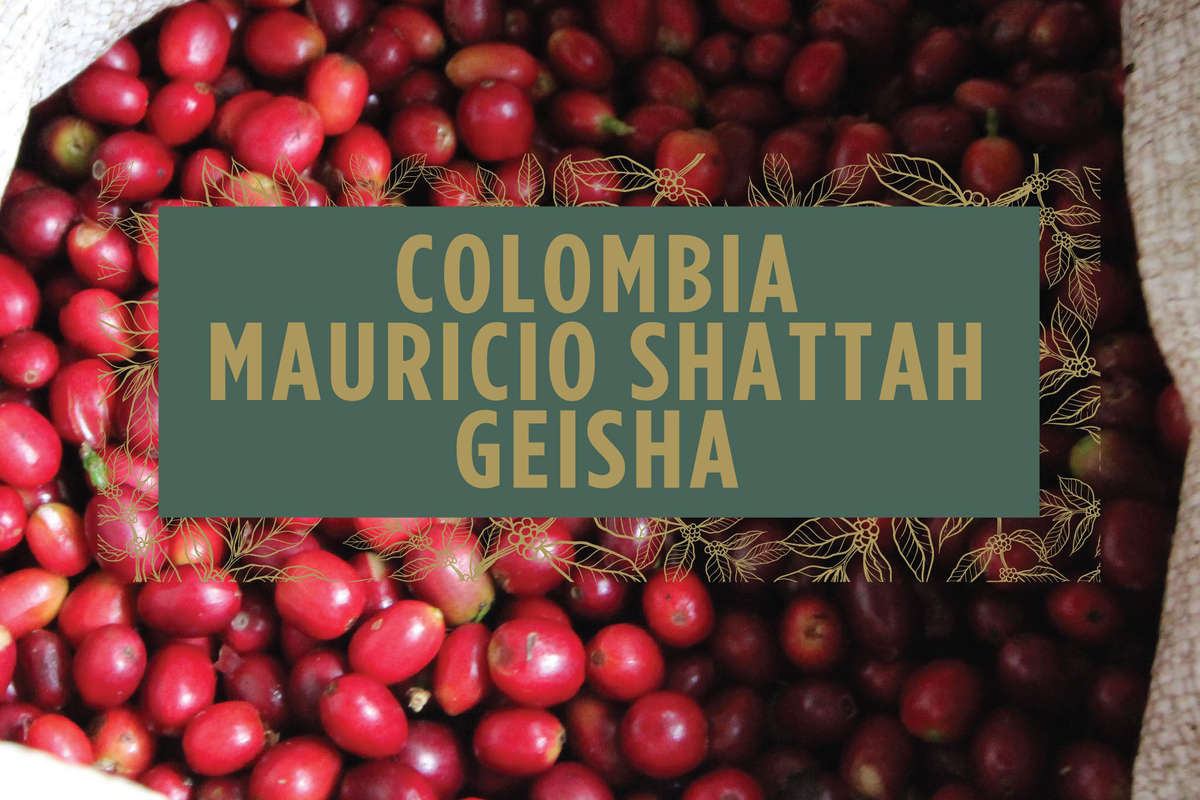 Colombia Mauricio
Shattah Geisha
This honey processed Geisha was from one of the most forward-thinking and premier producers in Colombia, Mauricio Shattah. Harvested just weeks before we roasted it, it was a stunning display of floral and fruity notes, finishing with a velvety texture.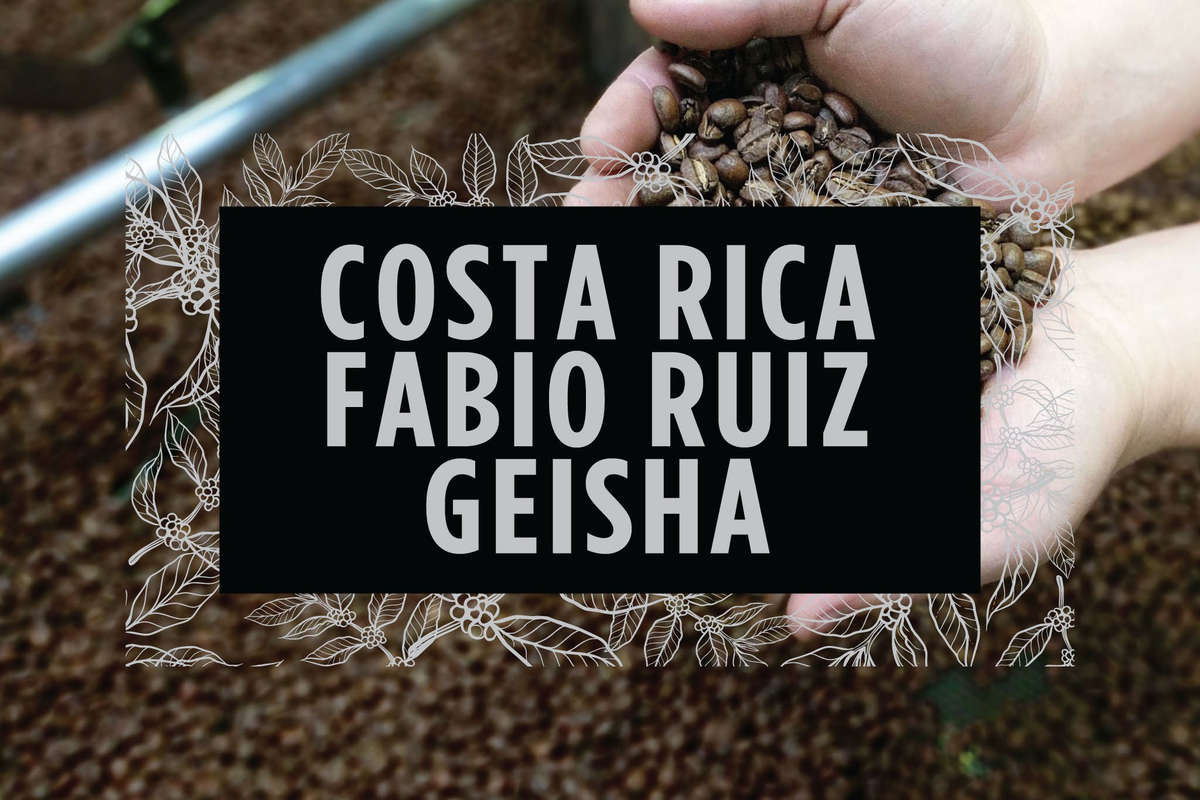 Costa Rica Fabio Ruiz Geisha
The spirit of discovery was alive and well with this a white honey processed geisha. A trained agronomist, Mr. Ruiz's work presented incredible depth next to the soft florality that the variety is known for with its delicious combination of lavendar and black tea notes.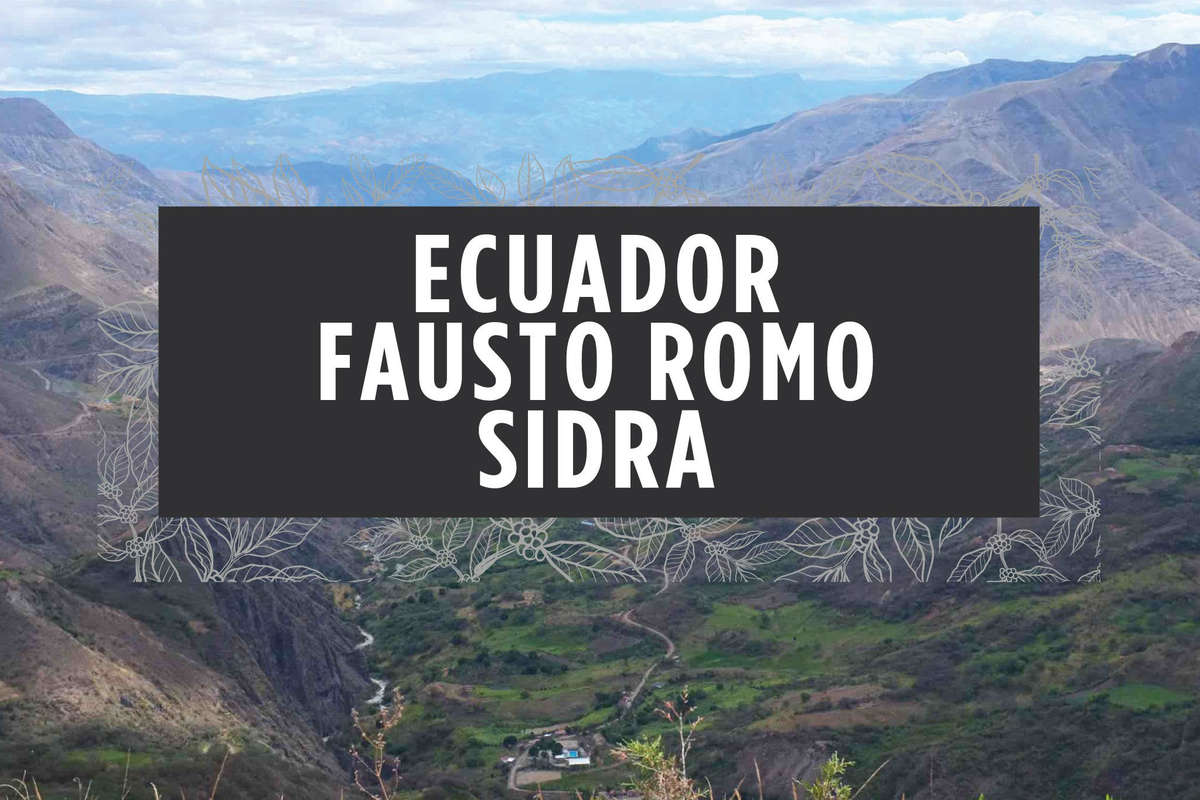 Ecuador Fausto Romo Sidra
With his uniquely Ecuadorian variety of Sidra, Fausto Romo invited us to discover just what Ecuadorian coffee has to offer. The first time we tasted it in our cupping room, we were mesmerized by its intricate, subtle complexities, and its vibrant florality mixed with pink lemonade pop.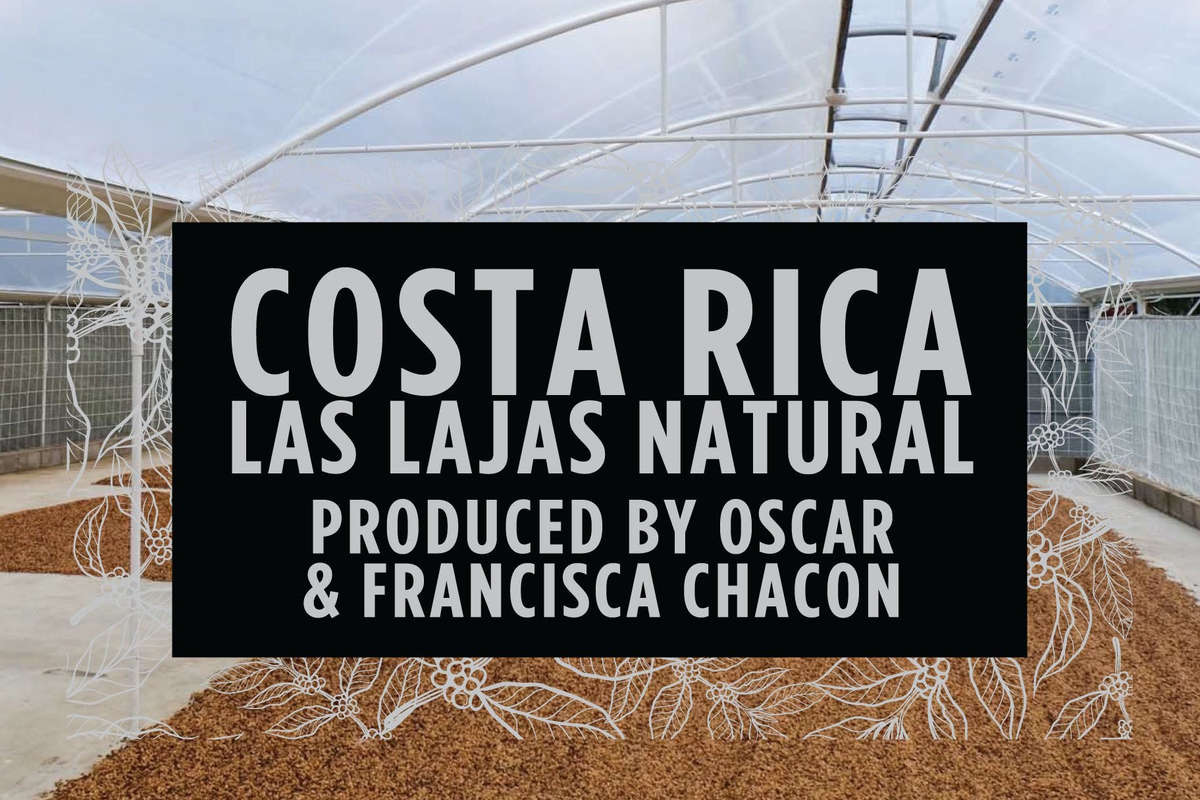 Costa Rica Las Lajas Natural
After an earthquake destroyed their mill, the Chacon's decided to improvise and experiment with new processes. This natural stood out for its fruity, exotic cup character, and boasted big flavor and rich sweetness.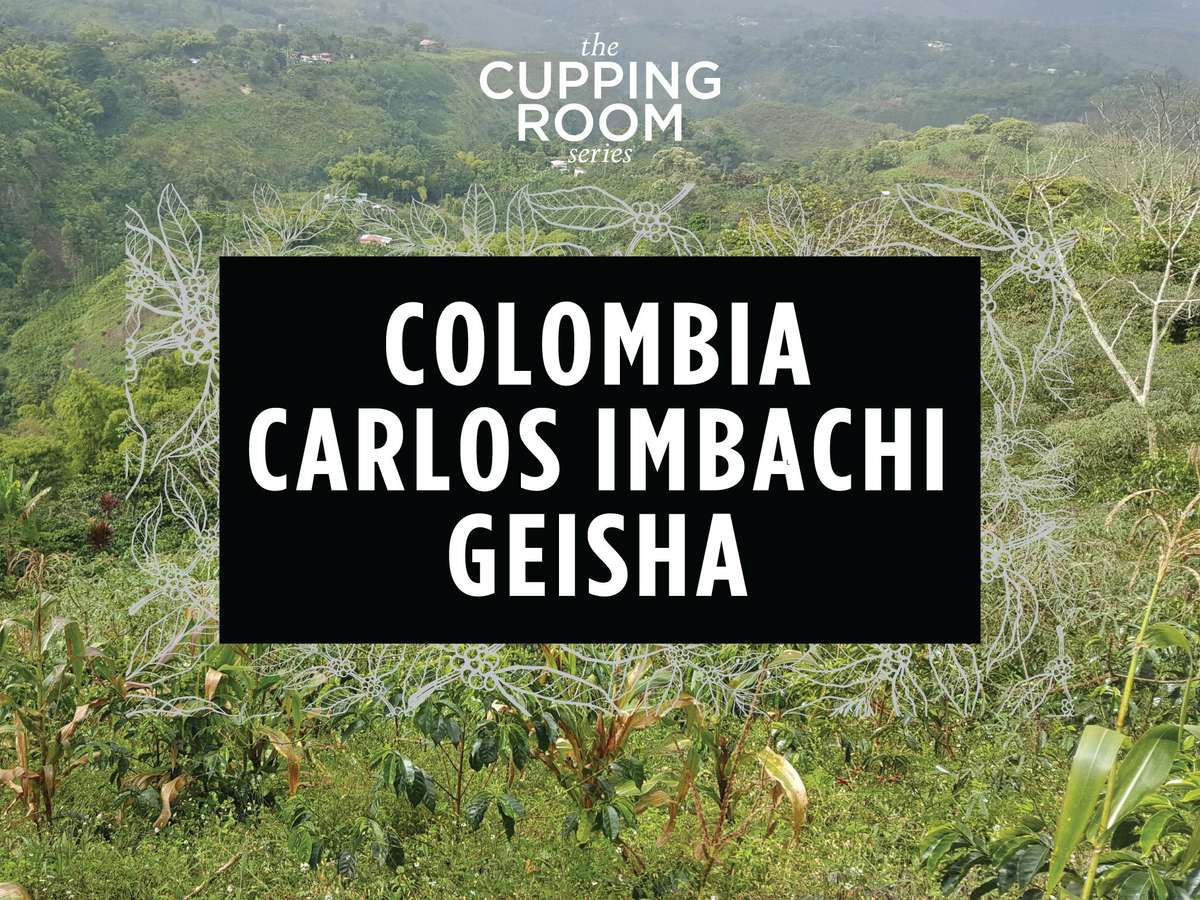 Colombia Carlos Imbachi Geisha
Carlos and his family epitomize the spirit of our Cupping Room Series. They continue to push coffee's boundaries and produce some of the greatest coffees we taste every year. As we searched for our next moment of discovery, we were thrilled to find it from a familiar name, Carlos Imbachi.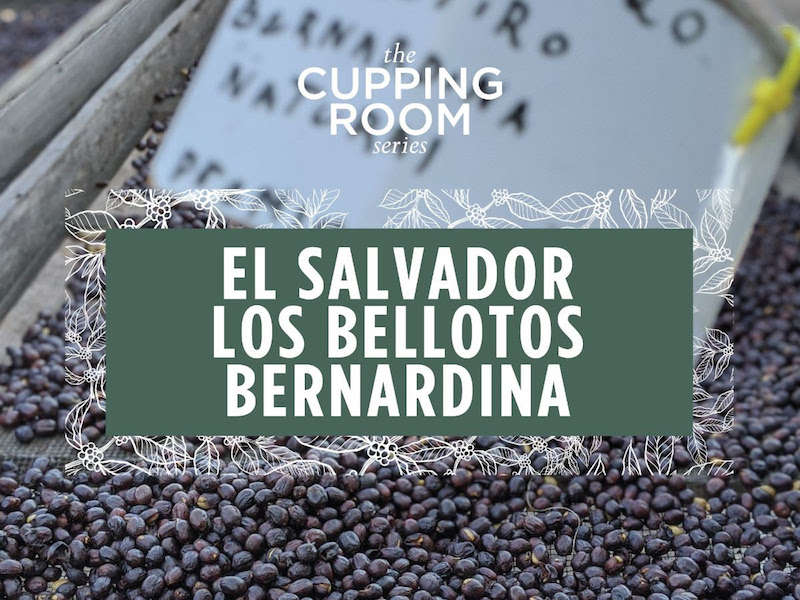 El Salvador Los Bellotos Bernardina
After a new coffee variety was discovered on their farm, the famed Pacas family knew they had something special. Related to Geisha, this naturally processed Bernardina mixed delicate florals and cherry fruits in one mesmeric cup.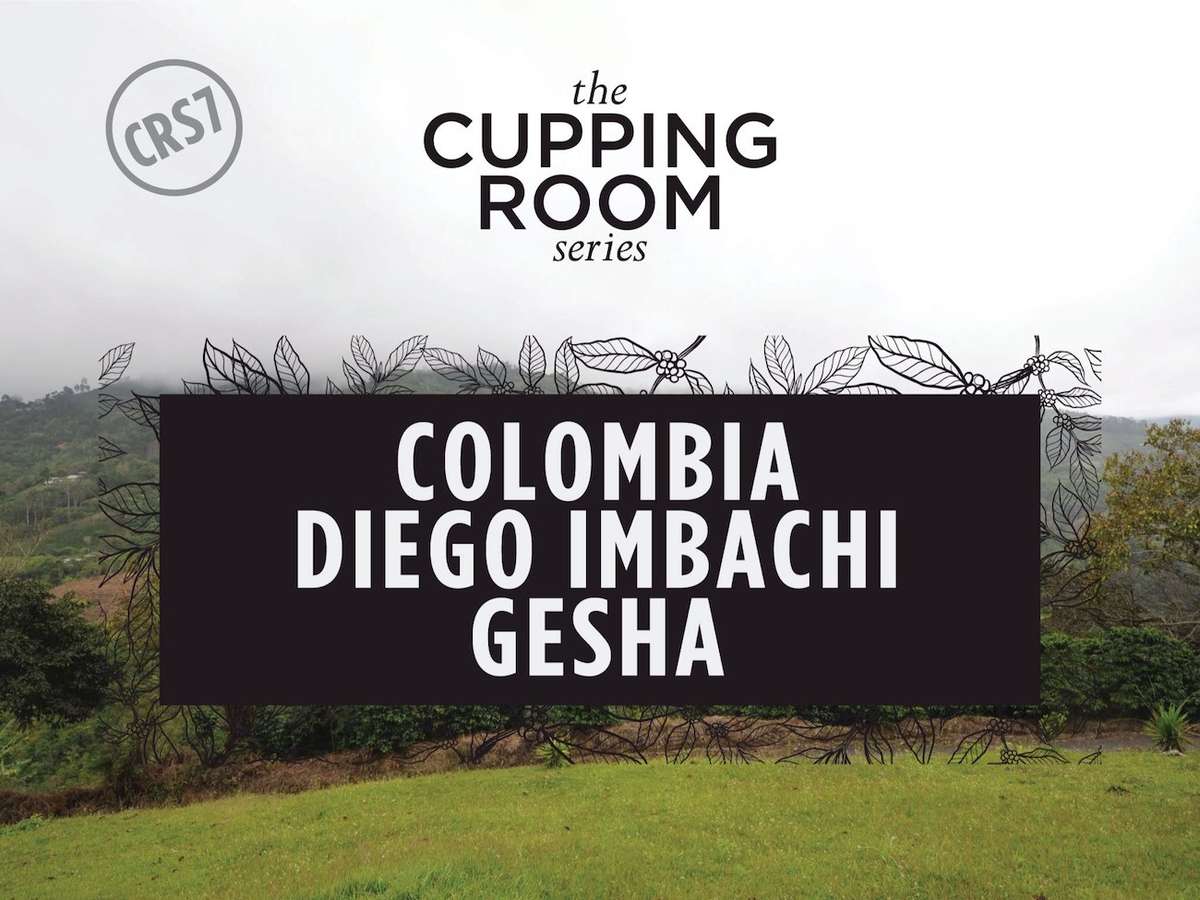 Colombia Diego Imbachi Gesha
Son of Carlos, Diego Imbachi gave us everything you want out of a Gesha — juicy citrus, soft stone fruit, delicate florals — and created another chapter for us with one of our favorite producer families.