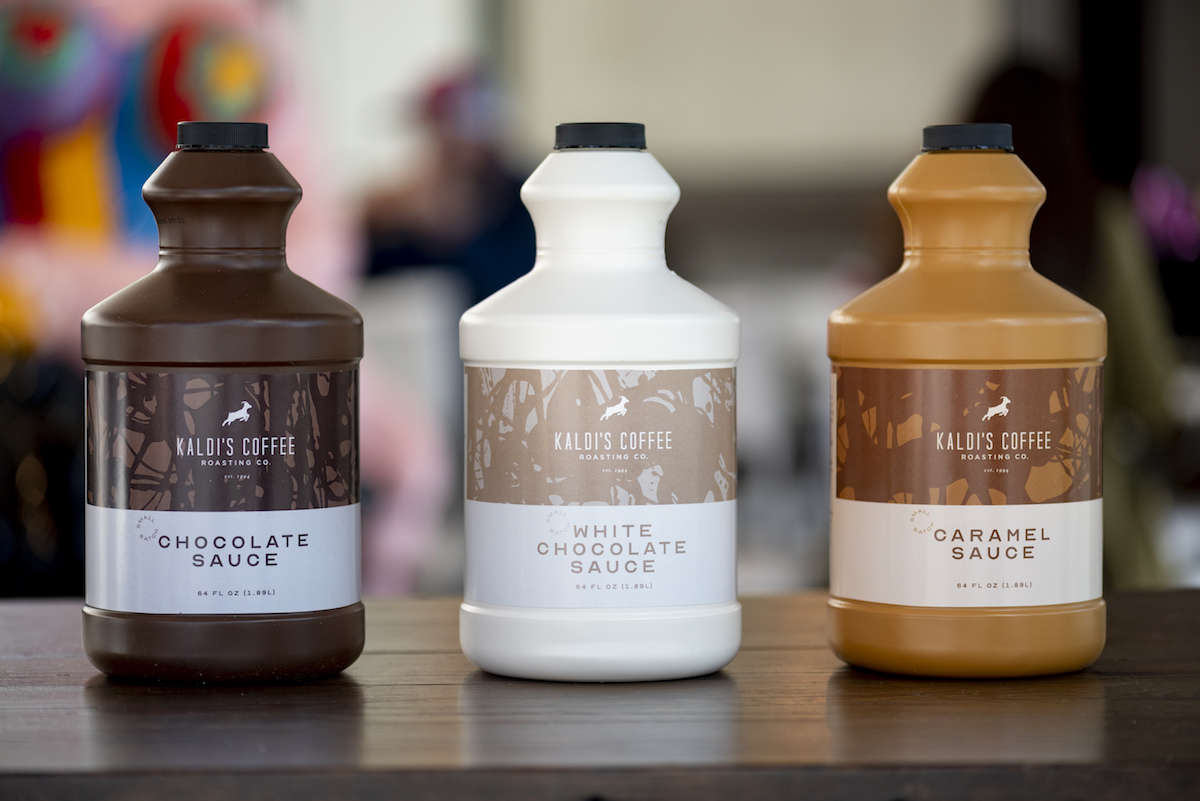 AVAILABLE NOW!
Bring custom-made premium sauces into your business, restaurant, or establishment today.
Contact Us
We made a sauce we feel good putting into the coffee that we love, and anything else.

Since 1994, Kaldi's Coffee has striven for excellence in sourcing and roasting the best specialty coffee to create a world-class product for our guests. Now, we're proud to bring that passion and experience to our own sauces.

Finding the perfect sauce is just as much a labor of love as dialing in the perfect roast. Our team used every bit of our experience and expertise to hit a taste profile that matches our exacting expectations.

The end result are sauces that are small batch, authentic, balanced, and delicious. And, while specially designed for espresso and milk drinks, each sauce adds exceptional quality and sweetness to any of your own creations.
Not already a Kaldi's Coffee Customer?
While we are looking forward to selling our sauces to individuals, at the moment we are only selling them to our wholesale customers. Want to become a customer? Reach out via the button below.
Wholesale Inquiry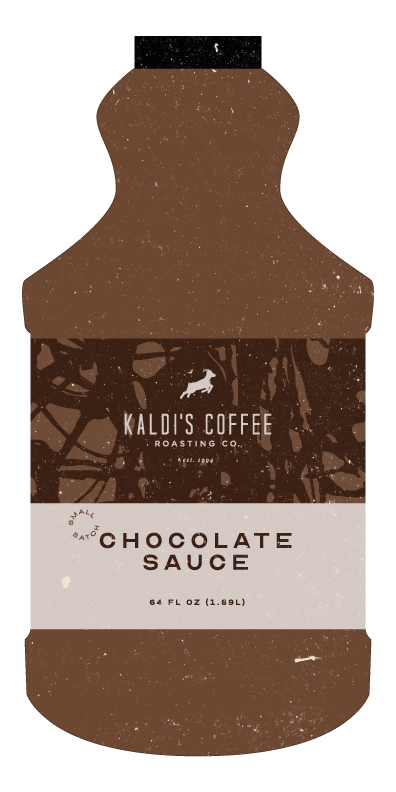 Kaldi's Chocolate Sauce
offers you the rich, natural flavors of cocoa nibs and cocoa butter. We selected ingredients that give it a pure balance of sweetness and bitters to naturally boost the rich chocolate taste.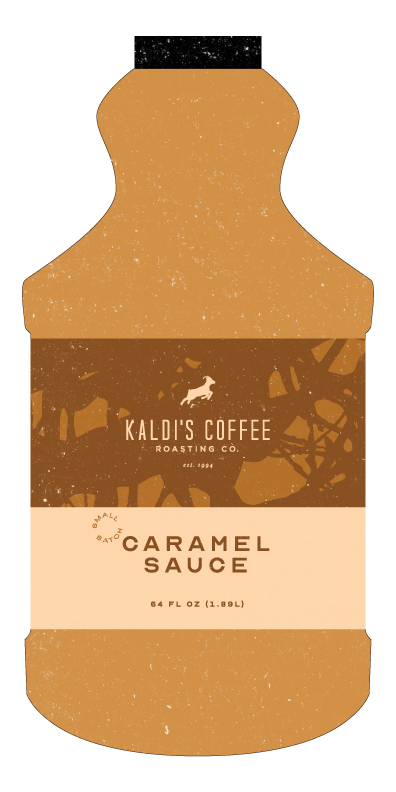 Kaldi's Caramel Sauce
is made with real milk and butter for an exceptionally smooth taste. Coupled with a hint of salt, this is the perfect sauce for both hot and iced lattes, or even on your favorite ice cream.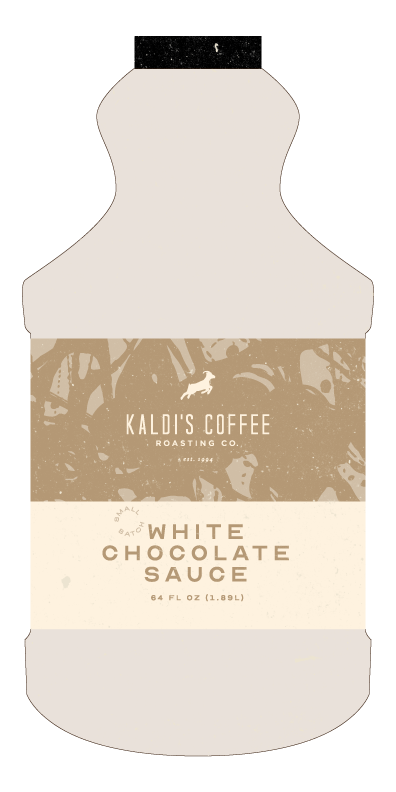 Kaldi's White Chocolate Sauce
is sweet, smooth, and creamy, with a soft chocolate flavor. Made with dairy and real cocoa butter, this sauce was designed to pair with espresso drinks, but works just as well as a dessert topping.

Email us at info@kaldiscoffee.com for more info
Email Us