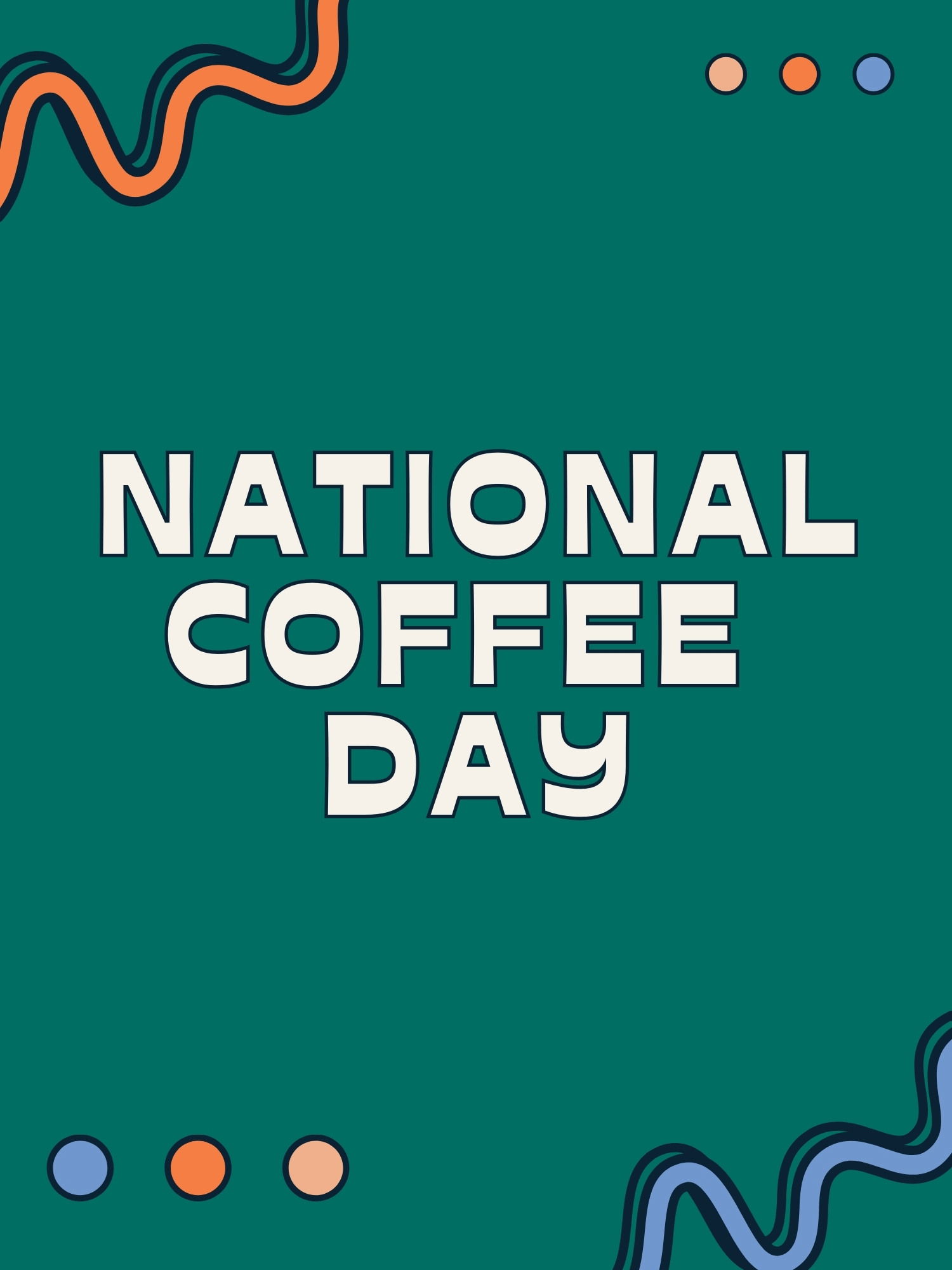 A special (and slightly irrational) release and a special offer.

Follow along as we celebrate the beverage we love.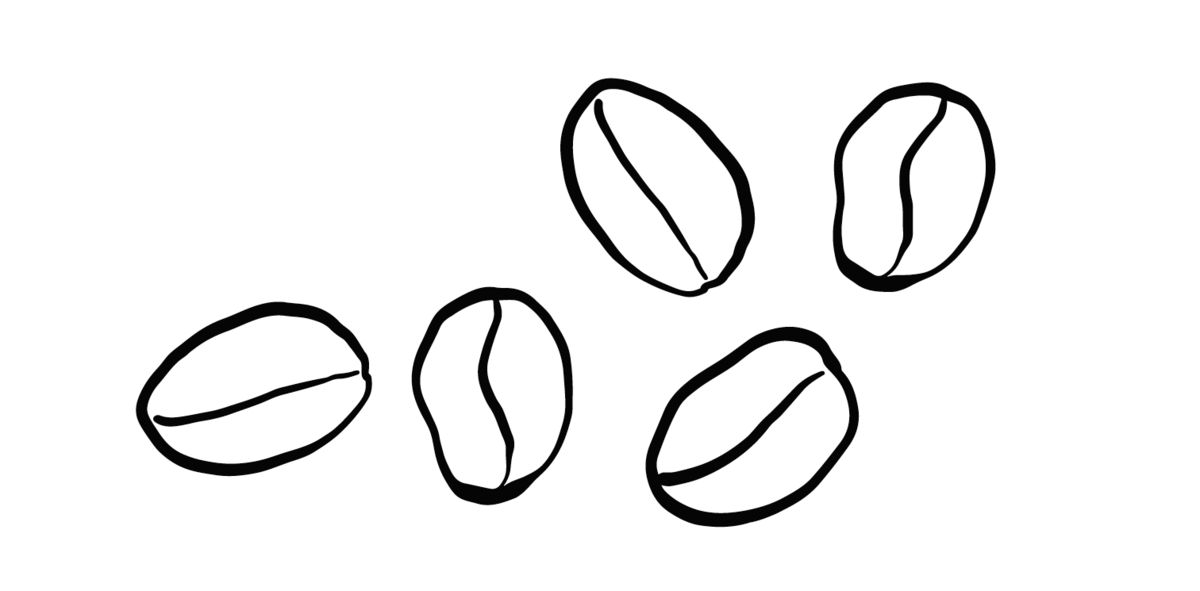 SEPTEMBER 29TH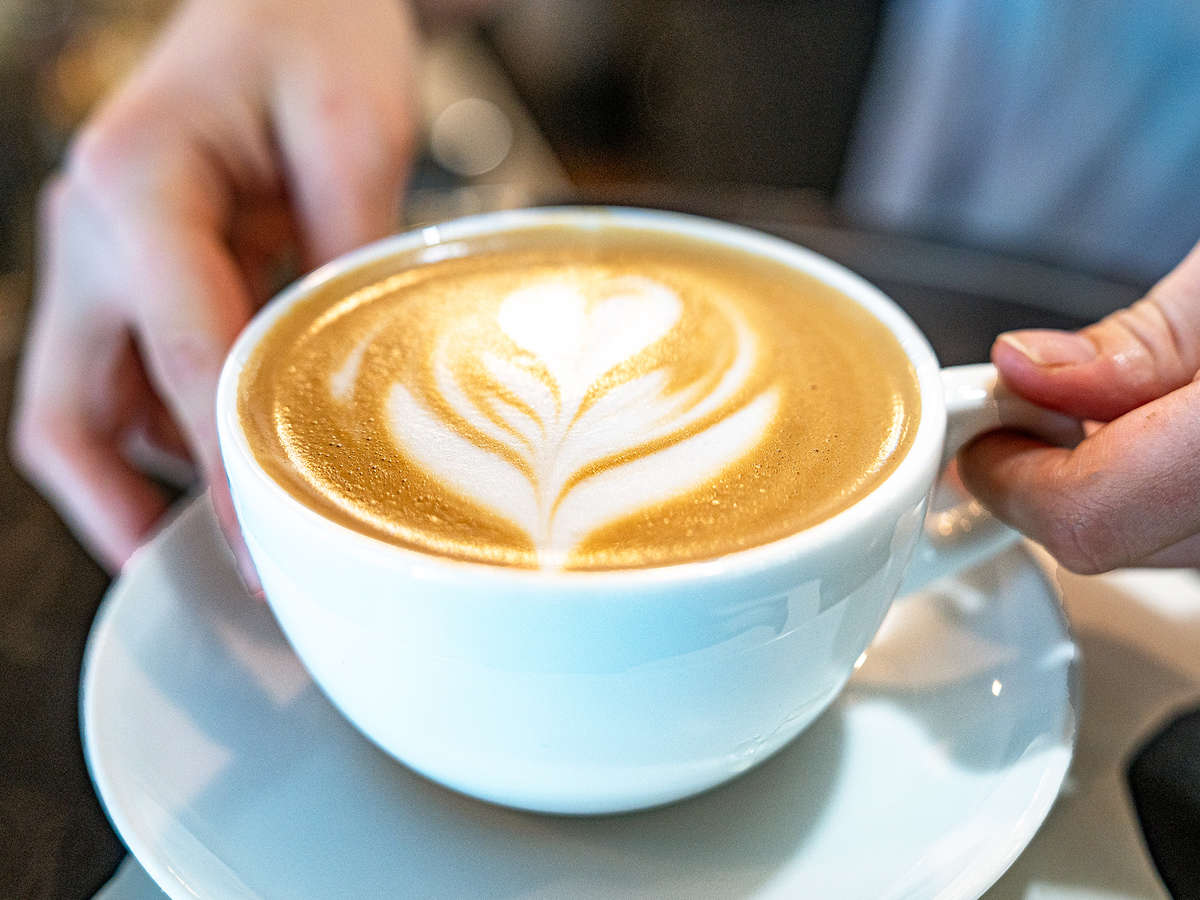 IN CAFES:
LIKE OUR POST, SAVE 75 CENTS ON YOUR COFFEE DRINK*
Show your barista that you liked our special 9/29 National Coffee Day Instagram or Facebook post

FOLLOW US NOW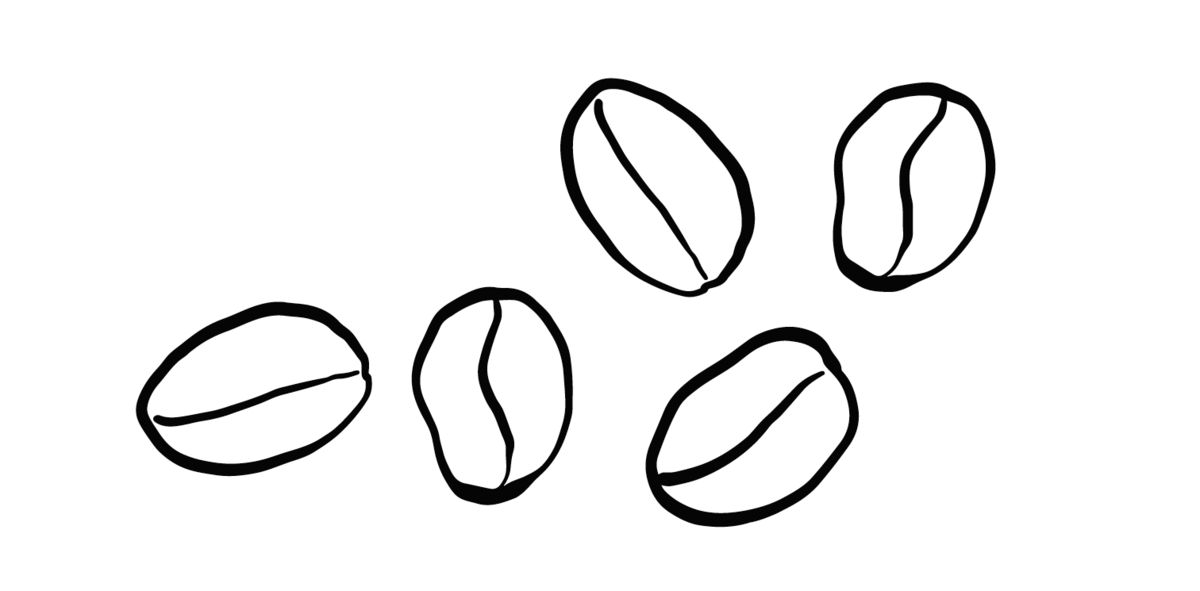 SPECIAL RELEASE:
IRRATIONAL COFFEE DAY BLEND
This one-time roast is an irrational but very intentional blend of Colombia Gesha and mixed Nicaraguan processes
AVAILABILITY
Online: 25 tins available for pre-order at 8:00am CST on 9/25/2023 for $13.99 SOLD OUT


In cafe: Limited tins available for purchase on 9/29 at DeMun, Kirkwood, Euclid, Chesterfield, and Kayaks for a special price of $9.29


Pour over: Join us at DeMun, Kirkwood, Euclid, Chesterfield, Crescent, and Kayaks for a special taste
Learn More About the Coffee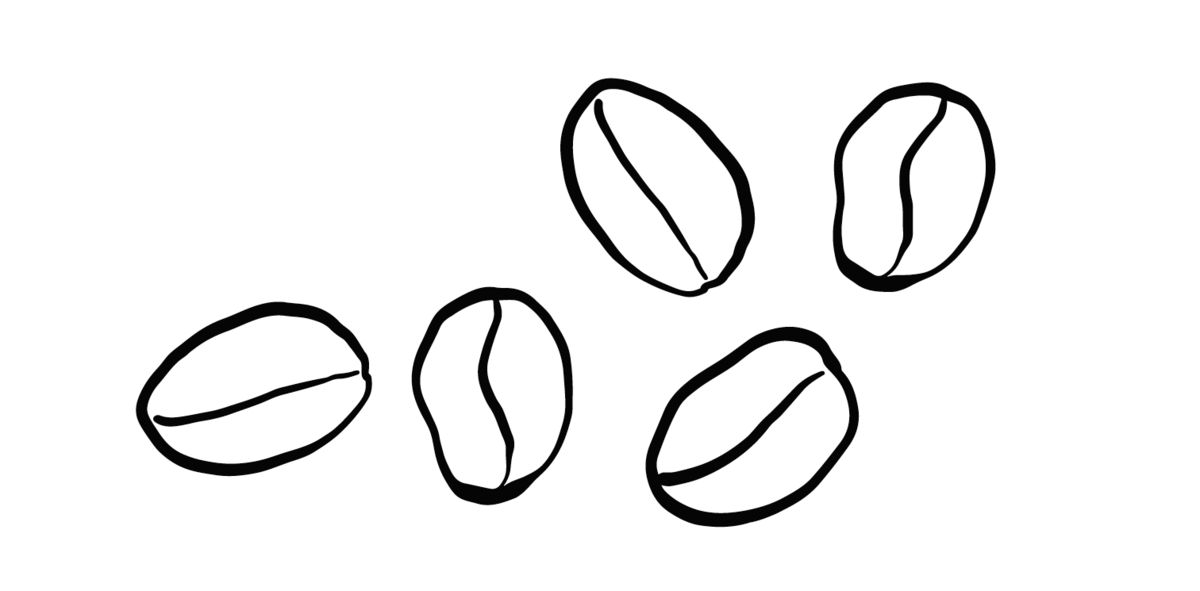 *Offer only available at participating Kaldi's Coffee-operated cafes on 9/29/2023. Offer is valid for drip coffee and espresso-based drinks. Not valid for smoothies or ready-to-drink offerings, such as water bottles and other canned / bottled drinks. Must show that you liked our specially-marked Instagram and Facebook post from 9/29/2023 to receive the discount on your drink. Does not apply to online orders. Other exclusions may apply.