Nothing goes together like coffee and the holidays. We have specialty coffee to warm your mug and the best merchandise to warm your loved one's heart.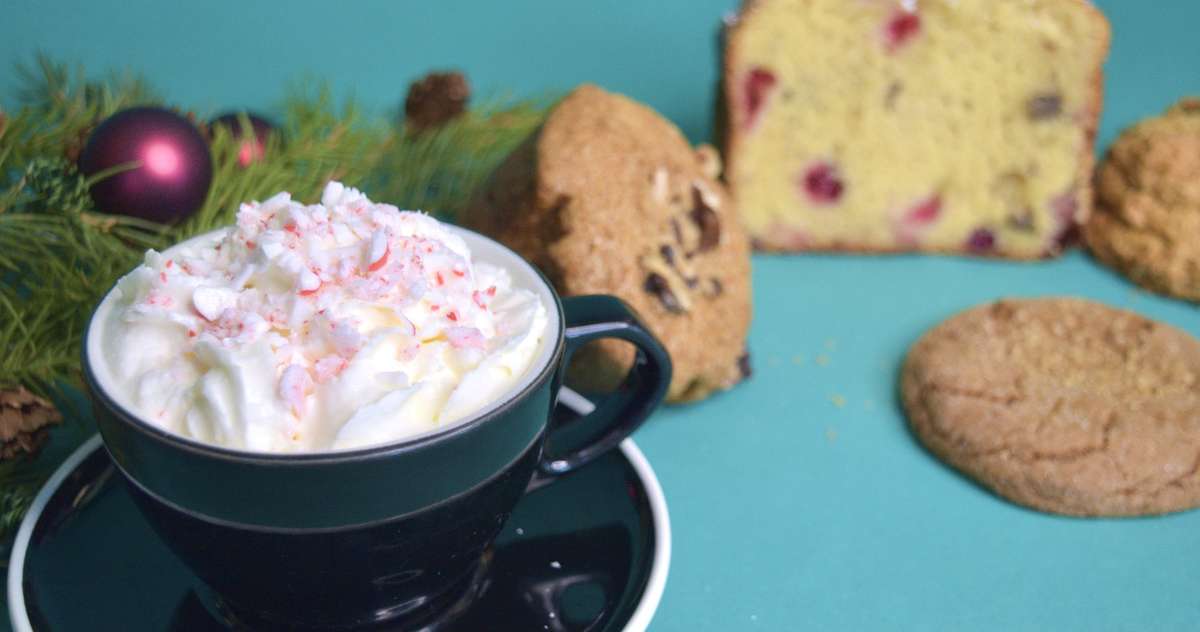 HOLIDAYS IN KALDI'S CAFES
The return of the Brown Sugar Rosemary Latte, a new Holiday Mint Mocha, and more!
Go to Blog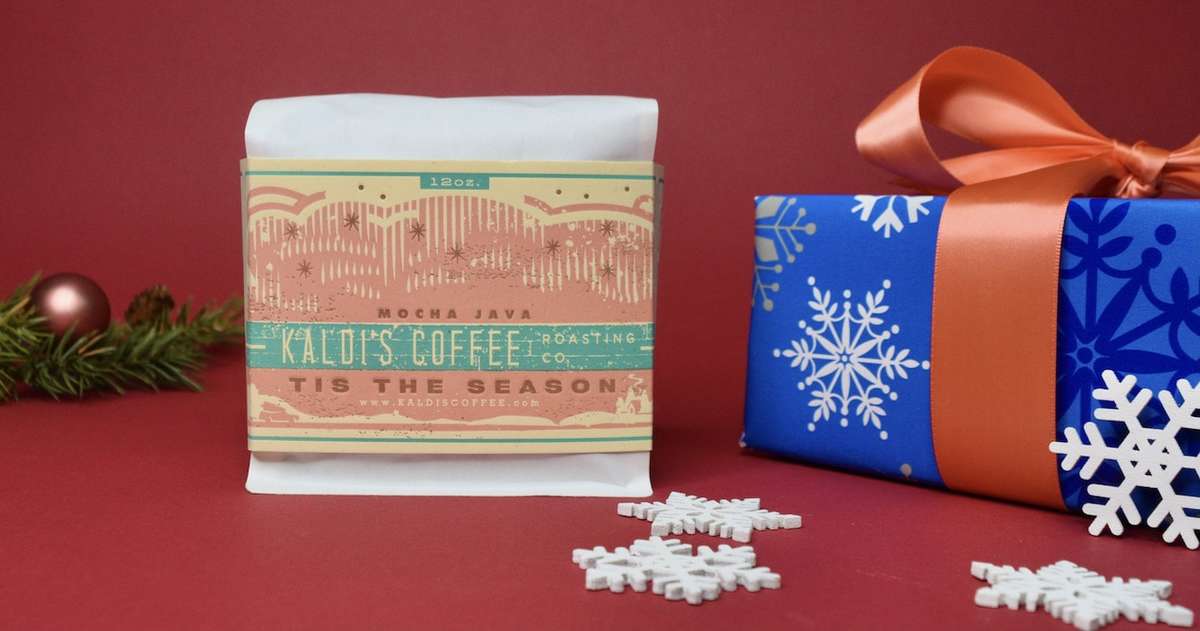 OUR HOLIDAY 2021 GIFT GUIDE
New merch for the holidays? ✔️ Old favorites that never go out of style? ✔️ New bundles to make your shopping even easier? ✔️✔️✔️!
Go to Blog

COFFEE GIFTS & COFFEE TREATS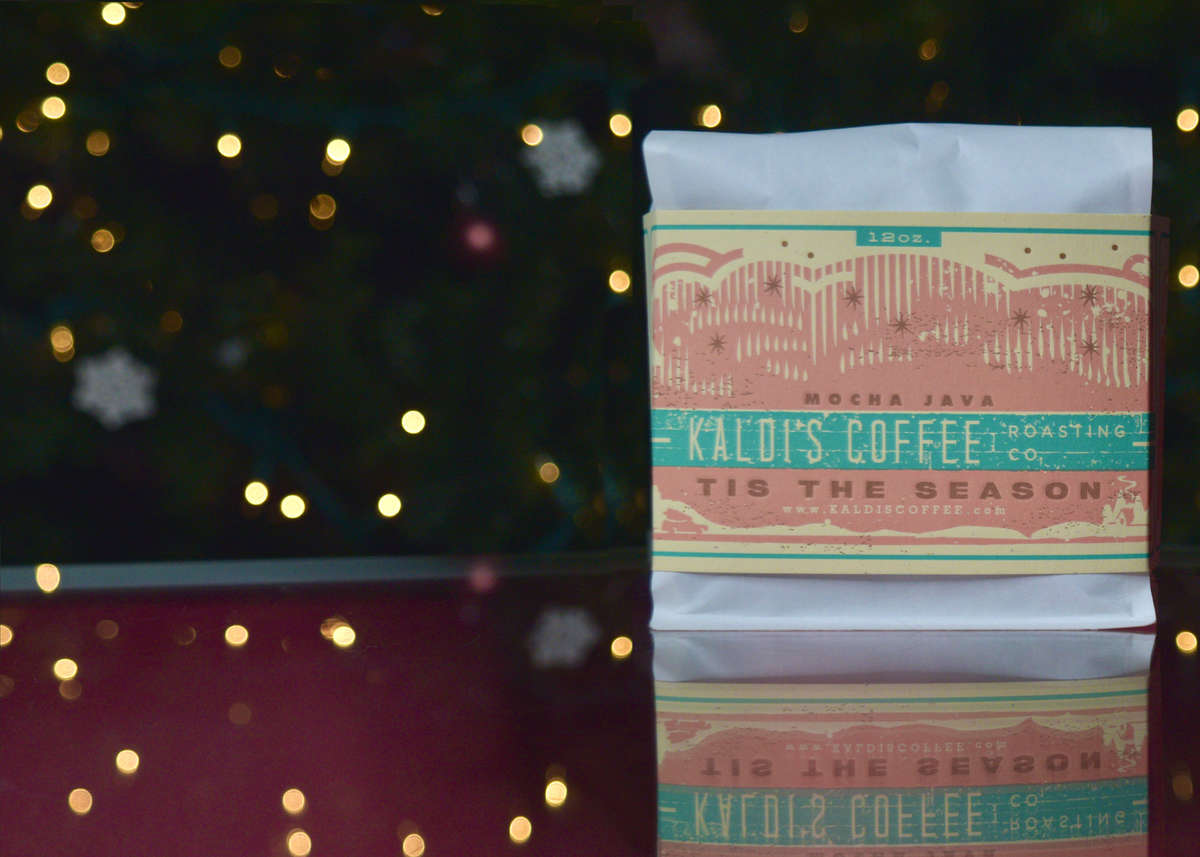 WATCH ANDREW & KIERSTEN TALK MORE ABOUT THIS YEAR'S BLEND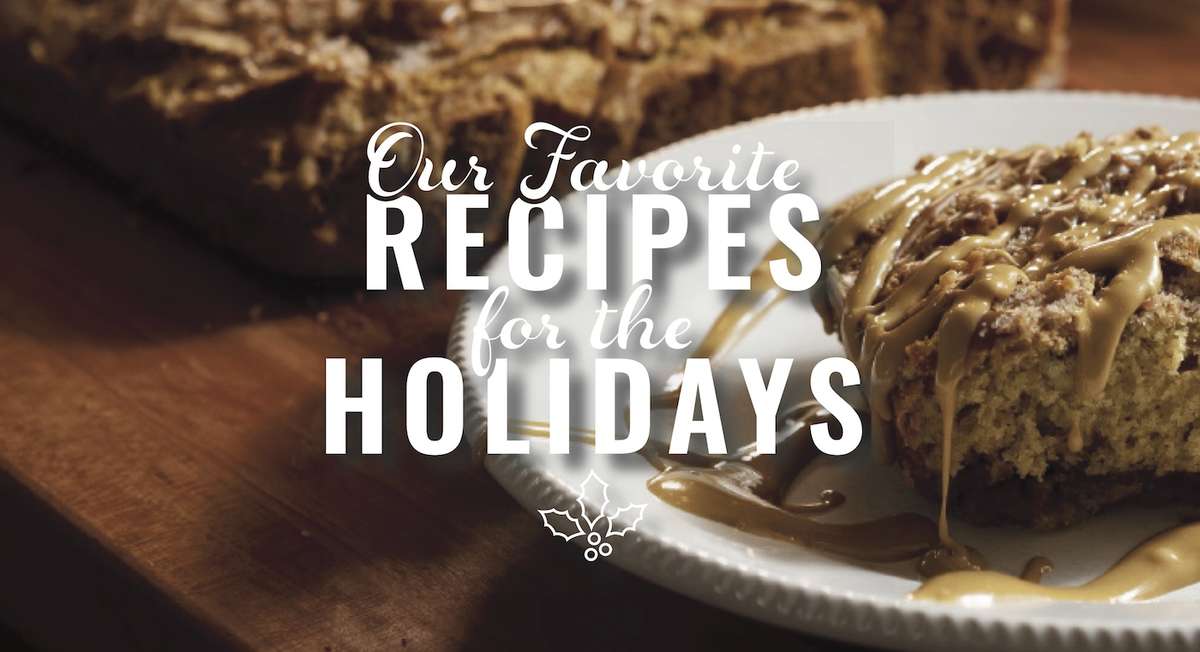 HOLIDAY COFFEE RECIPES
New recipes join our Holiday Recipe Book, like Coffee Chili and Coffee BBQ Sauce!
Download the Free Book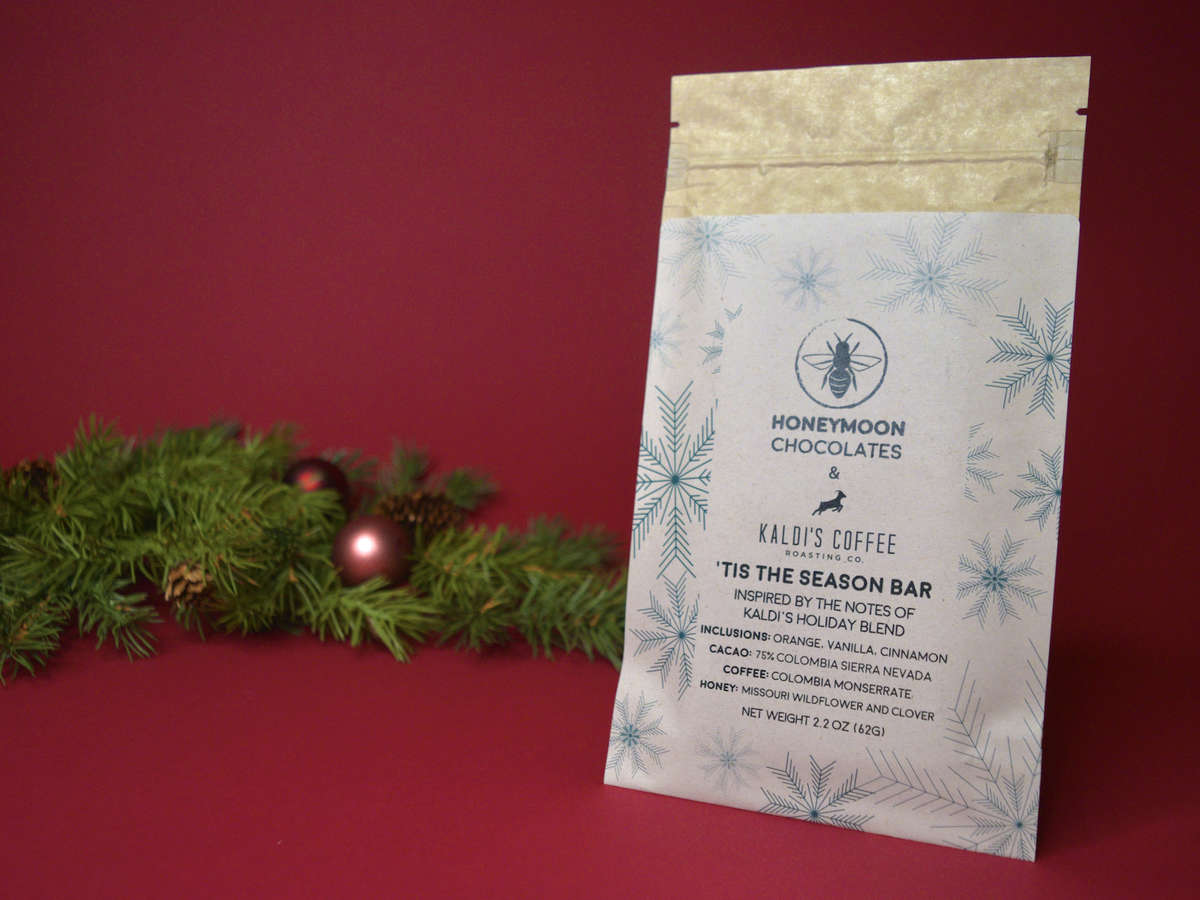 'TIS THE SEASON CHOCOLATE BAR
Inspired by the tastes of our holiday blend, Honeymoon Chocolates has made a bar that is the perfect companion to your mug of 'Tis the Season.
Shop Chocolate Bar, $9.99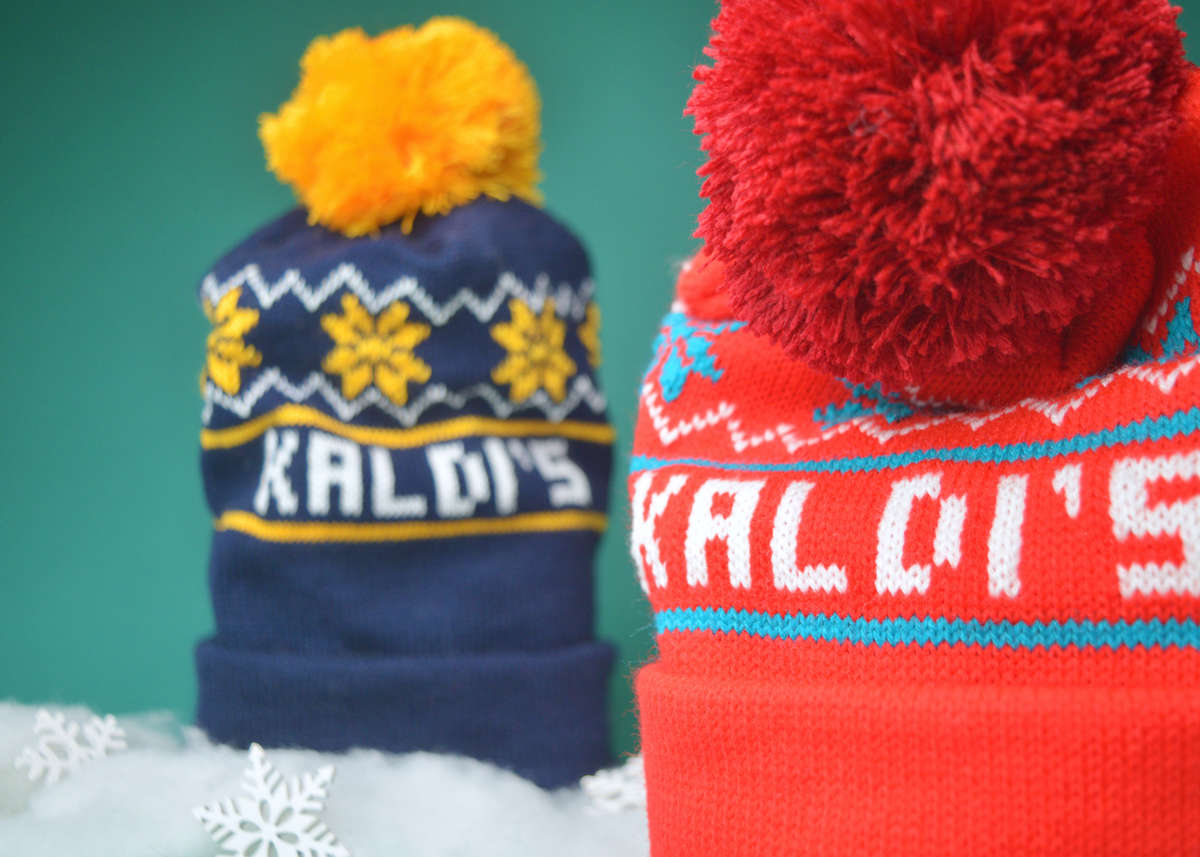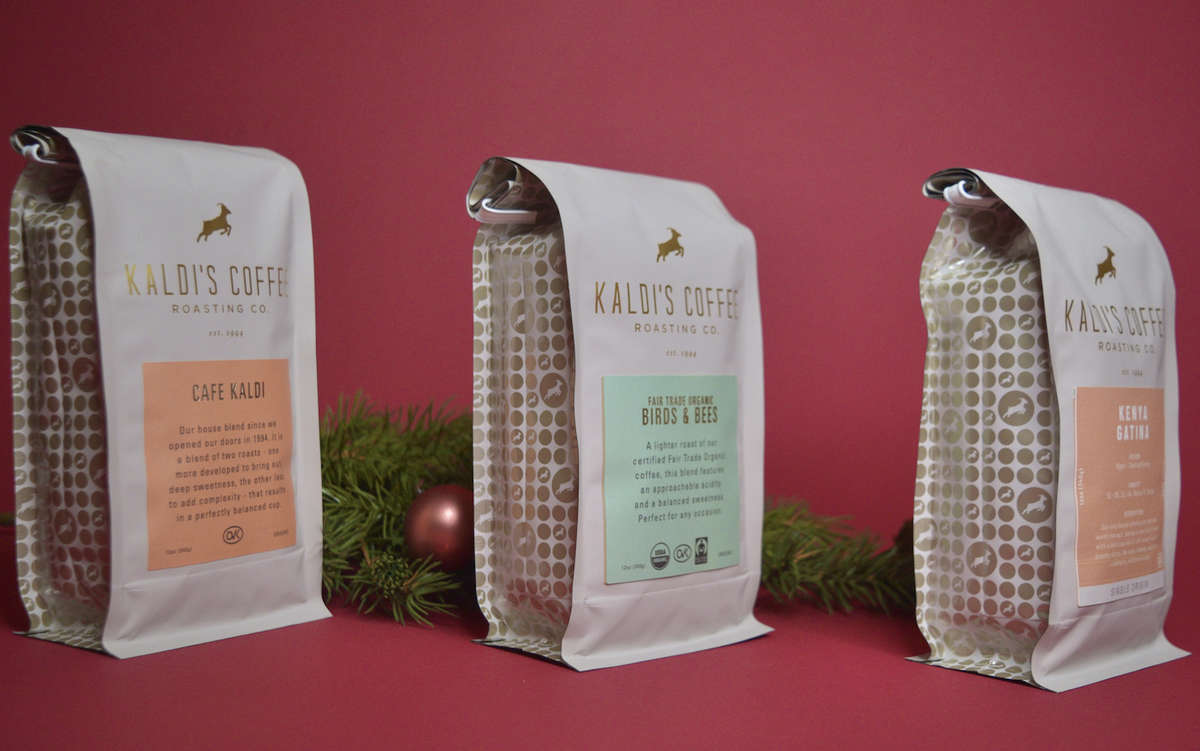 KEEP THE COFFEE COMING
Gift Subscriptions
Choose from 3, 6, & 12 month options of blends or Single Origin
Shop Gift Subs from $50
BUNDLE UP
We've put together the perfect bundles to make your shopping even easier.
Shop Gift Bundles