FRESH ROASTED, FAMILY OWNED, & FREE SHIPPING FOR A LIMITED TIME
Free shipping code will be active and appear during your checkout.
(Good for free domestic ground shipping)
Get free shipping on your first order of fresh roasted coffee
Valid until 6/30/2020, and good for standard ground shipping.
All coffee is roasted to order

When you buy from kaldiscoffee.com, you get the freshest coffee possible and drink coffee that is the best it can be.


READ MORE ABOUT OUR ROASTING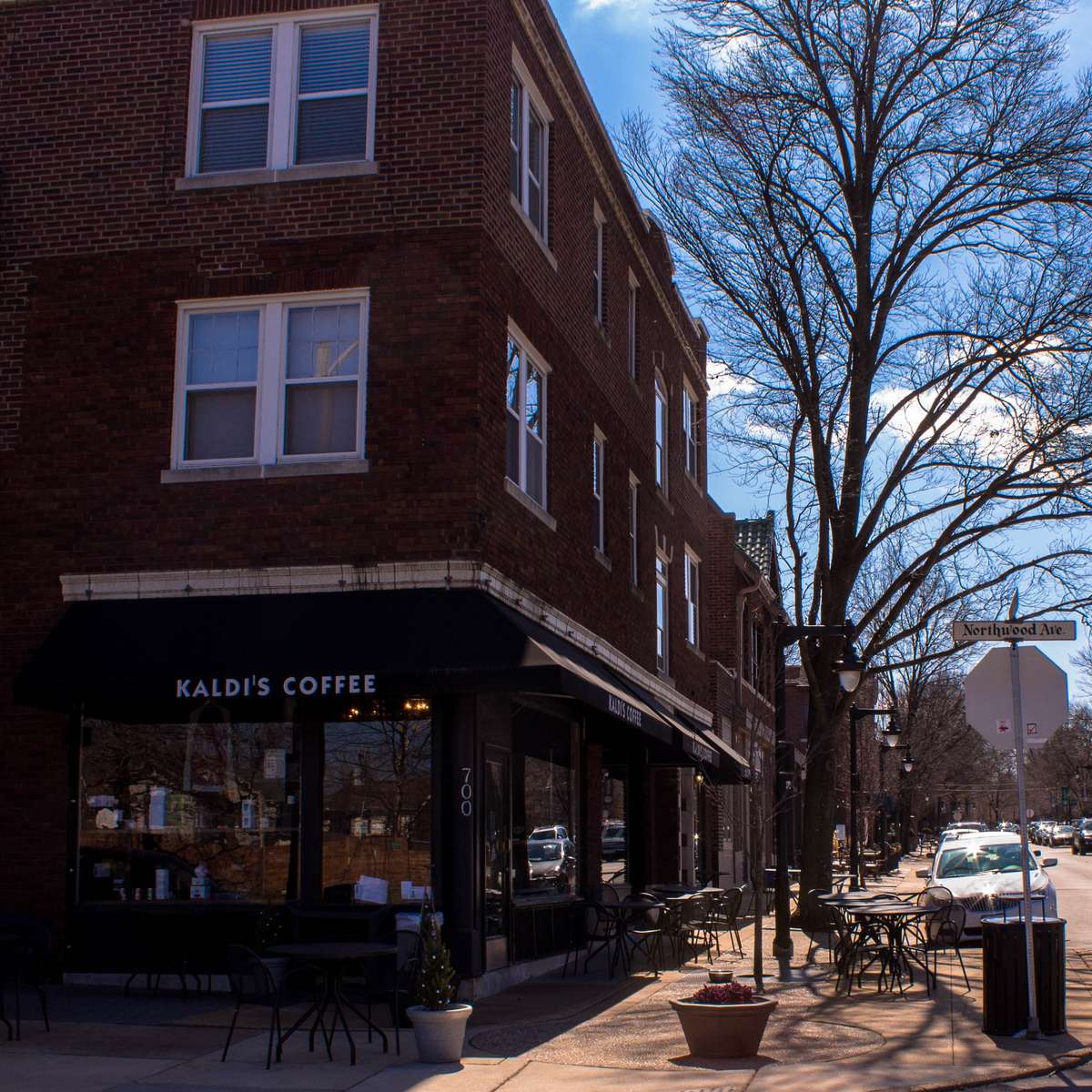 Blends for every taste &
The best single origin coffees in the world

Our 25 years of experience have helped us tailor a blend for every coffee lover.

Prefer a lighter roasted blend?
Go for our Breakfast Blend.

Like something more medium?
700 is amazing as both espresso and drip.

Love something deep and dark?
Cafe Malta gives you those rich notes.

On top of our world class blends, our roasting team works tirelessly to curate a single origin coffee lineup that showcases the best coffees in the world.
CHECK OUT OUR BLENDS
Not sure what's right for you?
Try our Blend Sampler to find your new favorite